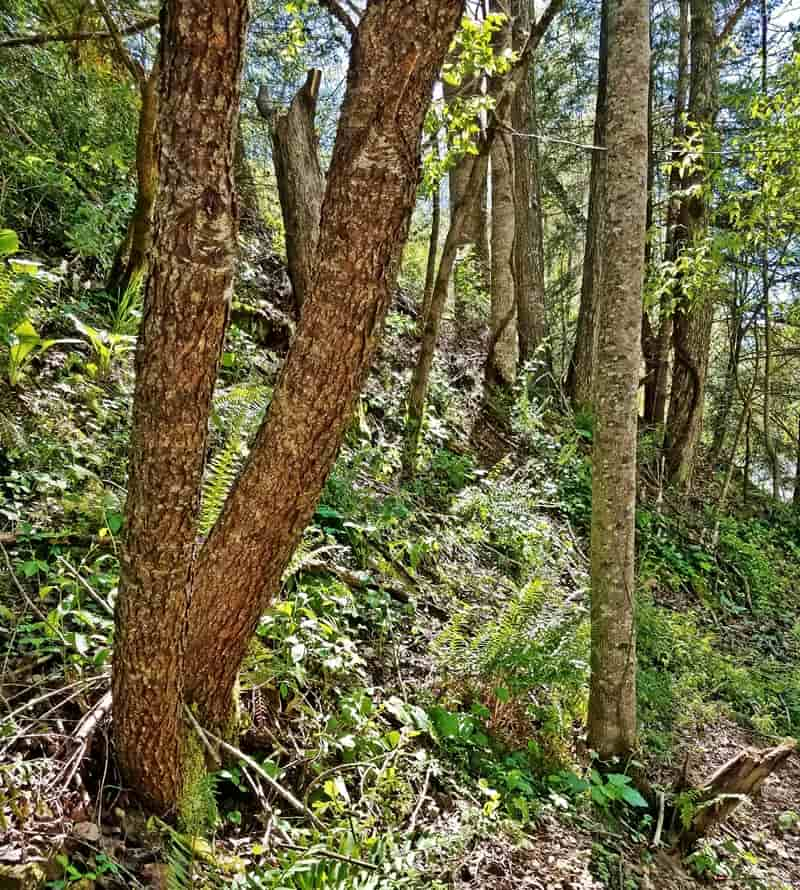 It's time for this month's Appalachian Vocabulary Test.
I'm sharing a few videos to let you hear the words and phrases. To start the videos click on them.
1. Girdle: To remove a circular strip of bark around a tree in order to kill it. "Down the road the cows have girdled the trees till there's hardly a tree left in the pasture."
View this post on Instagram
2. Gladsome: tending to be glad, cheery. "He was a gladsome sort of feller. Everyone always wanted to be his friend."
View this post on Instagram
3. Gnat-smoke: a smoky or smoldering fire built to ward off gnats. "Pap always built us a gnat-smoke if were sitting out in the yard of the evening."
View this post on Instagram
4. Golly-whopper: something extraordinary of its kind. "One time when we were little Paul caught a golly-whopper of a fish out of the Hiwassee River. I got so excited while he was trying to reel it in that I picked him up and started running up the bank with him, trying to help him get it in by pulling him in :). I can still see Pap standing by the river laughing at me for getting so excited."
View this post on Instagram
5. Grandsir: an older man, esp a grandfather (in third person reference and as a form of address). "When Pap would tell stories about days gone by he often referred to someone who was elderly when he was a boy as grandsir."
All of this month's words except grandsir are common in my area of Appalachia, although most folks just say it was a whopper instead of golly-whopper.
I've never heard anyone other than Pap use grandsir.
Hope you'll leave me a comment and tell me how you did on the test.
Tipper
Subscribe for FREE and get a daily dose of Appalachia in your inbox