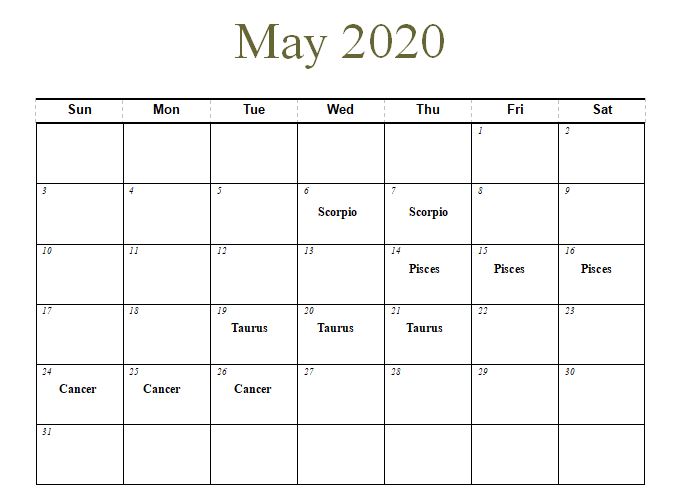 Can you believe today is the first day of May 2020? Is this year flying by or what!
I'm anxious to plant the rest of our garden, but I'm not sure exactly when we'll do it. The last week or so has been downright chilly. There's been a few days that we didn't even open the greenhouse door, but I hear we're supposed to hit the 80s by the weekend.
We're going to try something different with our greenbeans this year. Instead of using the method of trellising that Pap taught us, we're going to use cattle panels. We're also going to limit our rows to two 60 foot long ones instead of three. I think one less row and the panels will allow for much easier harvesting and hopefully allow more air flow for healthier pants. I'll be sure to show you how we use the panels.
I've harvested a few radishes already and another few days will bring lettuce and onions straight from the garden to our plates.
Today is The Deer Hunter's birthday. While there'll be no big party, we will have this cake and even a present or two 🙂
Tipper
Subscribe for FREE and get a daily dose of Appalachia in your inbox