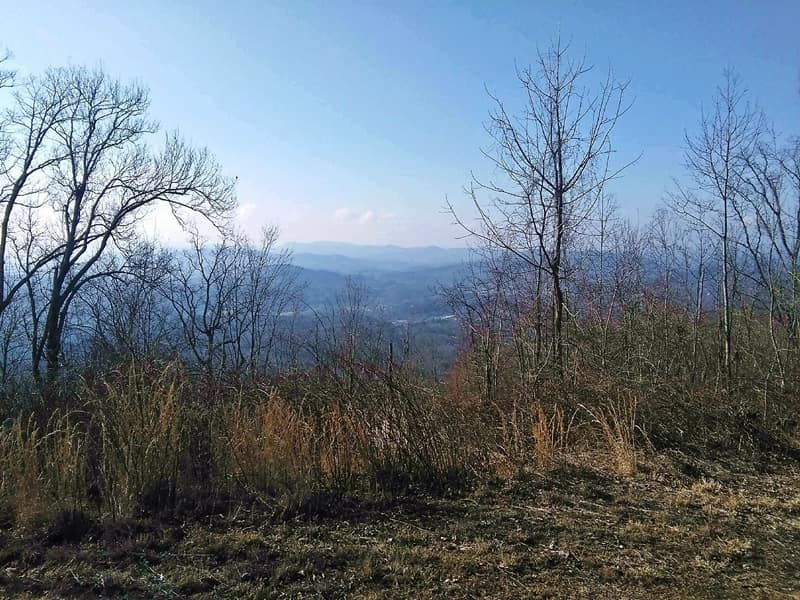 Pap and Paul learned the song "Jesus Won't You Come by Here" from the movie Sounder. I believe Lightin Hopkins sings the song in the movie.
The Vaughan Williams Memorial Library's website has some interesting information about the song.
One record shows it was collected by Robert W. Gordon in the 1920s.
Another shows collected by John A. Lomax in 1937.
Another shows the song appeared in Frank C. Brown's Collection of North Carolina Folklore in 1927-28.
Yet another shows the song was collected by Ruby Pickens Tartt in 1935-1937.
The collected items show varying names for the song, as I'm sure they each had varying lyrics.
I couldn't find any information about who might have wrote the song. It surely sounds like a Negro Spiritual but I have no way of knowing if it is. If you have information about the song's origins please share it.
Chitter's been singing the song around the house for the last week.
Recently she told me she'd found the perfect cure for when she was worried and couldn't sleep —watching the Blind Pig and The Acorn Youtube channel. She said listening to Pap, Paul, and others always made her feel calm and safe and before she knew it she was asleep.
As I heard her singing the song this week I thought if there was ever a time for the song it surely is now.
As the news about COVID-19 cases in Brasstown spread lots of you have emailed to ask if we are okay.
We are all good. I started working from home on Friday and will be for the next few weeks. The girls aren't sure about how things will go with their jobs next week, but I expect them to be home with me. The Deer Hunter is essential to the running of the county so I expect he'll continue to work unless something changes. Other than work, all of us are staying home. And for the time being we're staying away from Granny, Paul, and the rest of the bunch.
I've witnessed some pretty ugly stuff this week. I know and understand it all comes from a place of fear.
On the other hand I've witnessed kindness that brings tears to my eyes when I think about it. Lots of folks reaching out to help others who are less fortunate or unable to make it through this needy time without a little help.
Tipper
Subscribe for FREE and get a daily dose of Appalachia in your inbox