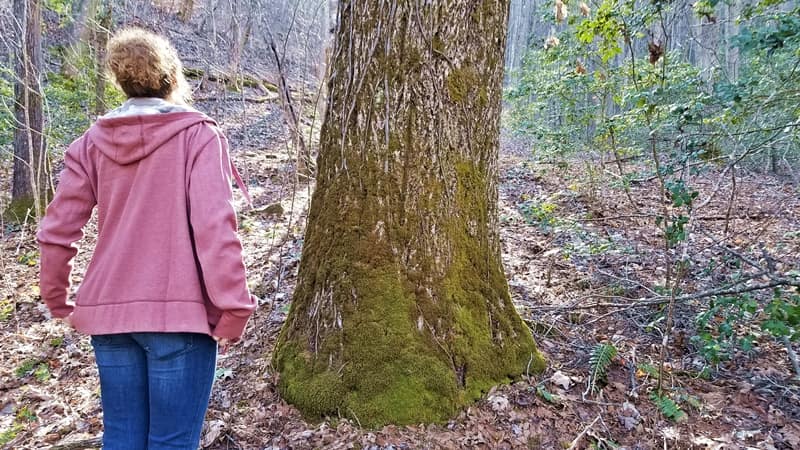 A few of you commented on the poison oak vine growing up the hickory tree in yesterday's post.
Luckily the girls aren't prone to getting poison oak. In fact neither have ever had it which is sort of strange considering they're highly allergic to a lot of other things—especially Chitter.
I ask The Deer Hunter and he said he could remember having poison oak one time when he was a small boy.
When Paul and I were little he got a case of poison oak in the winter.
We had gravity water in those days and one bitter winter it seemed to stay froze more than thawed. Pap buried the pipe in most places but there were a few places too hard and rocky to dig. He'd build fires along those sections to thaw the water. Paul and I loved to go with him and play by the fires he built. Our favorite part was when the ice finally begin to move out and icicles flowed from the pipe.
We inadvertently burned poison oak vines.
Paul's case of poison oak was bad and it didn't seem to be getting any better. Pap took him to the local pediatrician and told her he had poison oak from playing outside in the fires. She said Pap was wrong there was no way he could get poison oak in the winter. After she left the room her nurse looked at Pap and said "She's crazy as hell that's poison oak if I've ever seen it."
At that time Pap's mother was in the hospital in Copper Hill TN. While visiting her Pap took Paul to a doctor down there and they treated him for poison oak.
My older brother Steve gets poison oak every year. He brushes up against the angry plant while installing gas lines and tanks. Over the years he's become an expert at catching it quick before the spreading itch gets out of hand.
Granny is bad to get poison oak too. She's always said she'd get it if the wind blew just right.
I've had poison oak exactly one time. Pap always thought I had an immunity to it because Granny had a bad case when she was pregnant with me.
Several years back I was working for a dear lady on top of Cherry Mountain in Clay County. I was helping her clean out her over grown flower garden. I didn't have a wheel barrel or bucket so I carried armfuls of weeds I pulled and cut over to a pile at the edge of the yard.
I worked all morning and then headed off to my next job for another dear lady in Hayesville.
By the next day the insides of both my forearms were red and itchy. I dealt with it for a day or two and then went to get Pap's opinion. He said "We'll it looks like poison oak but since you've never had it before I'm not sure."
Brother Steve heard about my plight and he came to look at it. After a quick glance he said "Yep that's poison oak if I've ever seen it."
I doctored it for a few more days with every home remedy you've ever heard of, most of which made the rash highly irritated and inflamed. Finally late one evening I decided I couldn't deal with the pain and itching anymore and drove myself to urgent care.
The doctor said "Honey you waited about a week too long to come this is one of the worst cases I've ever seen." He gave me a shot and some pain pills and sent me on my way. Twenty-four hours later I was already feeling better and after a few days its was gone except for the scars it left on my arms.
Pap said I must have pulled the plant right as the sap was the strongest in early summer. And since I didn't wash my arms till late that night it had plenty of time to work itself in. You better believe I washed off good after working in her yard the rest of that summer.
I don't know the difference between poison oak and poison ivy, but to us it was all poison oak.
At Martins Creek School there was a huge tree way down in one of the fields that had poison oak vines growing on it much like the hickory tree. I remember one year a few kids decided they'd rub against those vines in the hopes of getting out of school. I can't remember if any of them actually got poison oak or not.
Tipper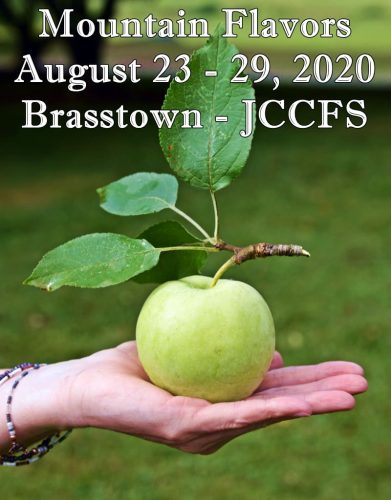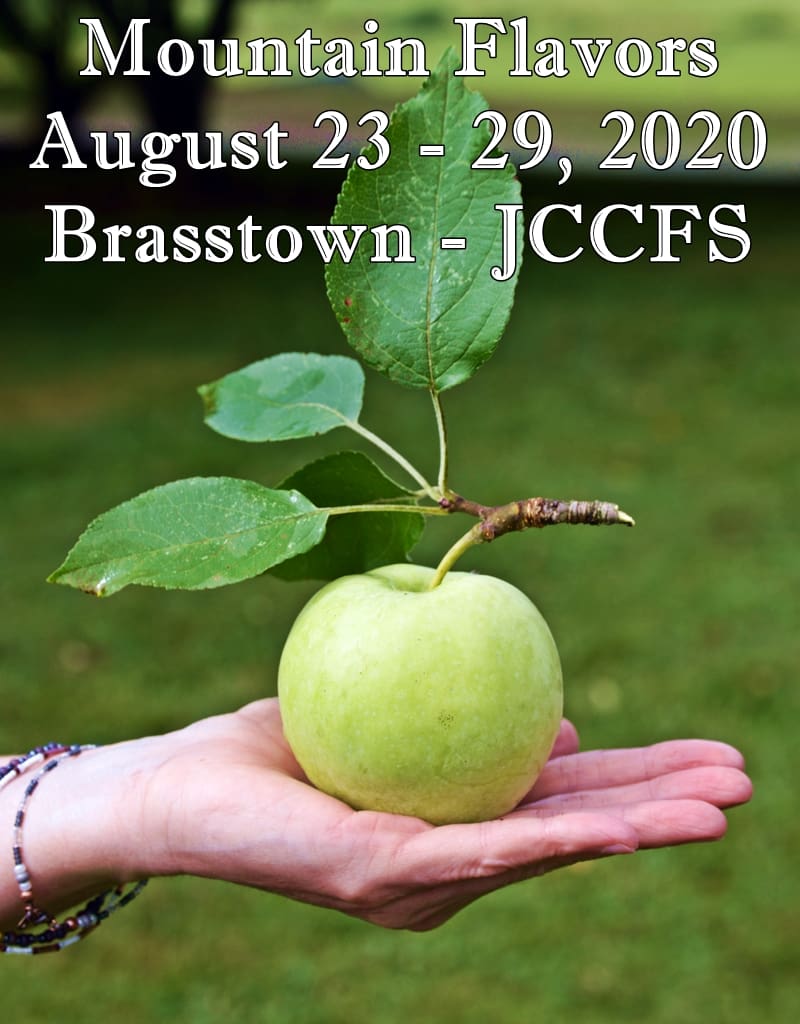 Come cook with me!
MOUNTAIN FLAVORS – TRADITIONAL APPALACHIAN COOKING
Location: John C. Campbell Folk School – Brasstown, NC
Date: Sunday, August 23 – Saturday, August 29, 2020
Instructors: Carolyn Anderson, Tipper Pressley
Experience the traditional Appalachian method of cooking, putting up, and preserving the bounty from nature's garden. Receive hands-on training to make and process a variety of jellies, jams, and pickles for winter eating. You'll also learn the importance of dessert in Appalachian culture and discover how to easily make the fanciest of traditional cakes. Completing this week of cultural foods, a day of bread making will produce biscuits and cornbread. All levels welcome.
Along with all that goodness Carolyn and I have planned a couple of field trips to allow students to see how local folks produce food for their families. The Folk School offers scholarships you can go here to find out more about them. For the rest of the class details go here.
Subscribe for FREE and get a daily dose of Appalachia in your inbox