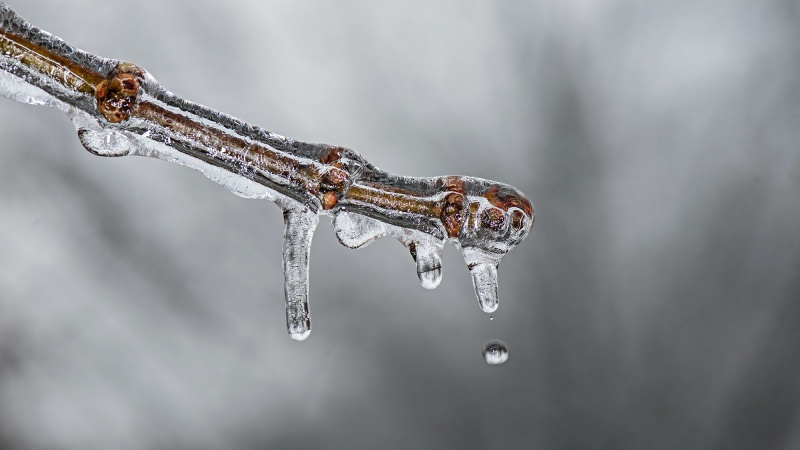 long handles, long handled drawers, long handled underwear noun Underwear with long legs and sleeves, worn esp by children.
1954 GSMNP-19:16 yeah, he had on some long handles, underwear. 1966 DARE long handles (Brasstown NC, Burnsville NC, Spruce Pine NC, Gatlingburg TN). 1981 Whitener Folk-ways 53 Knitting mills and department stores indicate that their sales of long handled drawers are up 200 per cent or more over last year's sales, with demand exceeding supply in many parts of the country. ibid. 54 Of course, modern long handles are a far cry from those of by gone days. They have been prettified, thermofied, and advertised until they have achieved social acceptance. 1997 Montgomery Coll. long handles (known to ten consultants).
Long johns noun
1968 DARE = a child's stilts (Brasstown NC).
—Dictionary of Smoky Mountain English
---
I think I've heard more about long johns this winter than any in my entire life.
Our winter hasn't been drastically colder, but the girls haven't had much if any heat at work. It's a large concrete building so the inside stays pretty cool year round and in the middle of winter well you could hang meat in there!
The morning rush of heading off to work is now encumbered by trying to find a pair of long johns to wear and a pair of pants big enough to fit over the long johns 🙂
We call them long johns although I have heard long handles my whole life. What do you call them?
Tipper
Subscribe for FREE and get a daily dose of Appalachia in your inbox