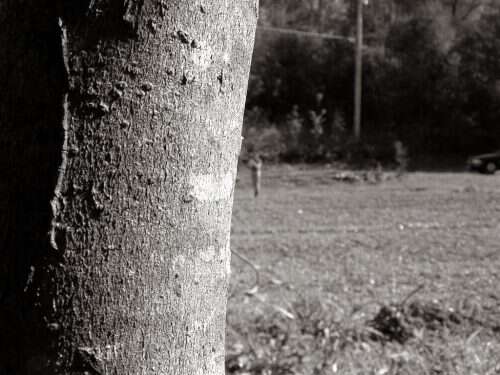 Time for this month's Appalachian Vocabulary Test-take it and see how you do. This month it's all about the put.
Put it on
Put no store by
Put out
Put in mind
Put it off on
Put it on-delegating a task. "Last Sunday at church they put it on that new man to run Bible School. I say we don't know him well enough to let him do it but nobody paid me any mind."
Put no store by-to not have confidence or faith in. "I told them I put no store in a man that runs around in short britches doing women's work like it was a play party."
Put out-production of vegetables/fruit/etc.; aggravated/mad at someone; to start a trip. "My squash haven't put out hardly nothing this year. Pap says he hasn't' seen nearly as many bees and he thinks thats whats wrong with my squash. Or "I'm put out with her. I don't even want to hear her name. She acted like she was so high and mighty when I know she growed up just like I did!"
Put in mind-to remind. "When I saw his little dirty face and bare feet, it put me in mind of the days when I played in the dirt making mud pies with not a care in the world."
Put it off on-to blame someone else; to delegate a task. "He was the one who should've been in trouble. Instead when the law came nosing around he put those stolen cows off on his poor old momma, saying "why they're in her pasture."
So how did you do? I'm familar with all 5 uses of the word put. In fact I use all of them except number 2 myself. Hope you'll leave me a comment and let me know how you did on the test.
Tipper