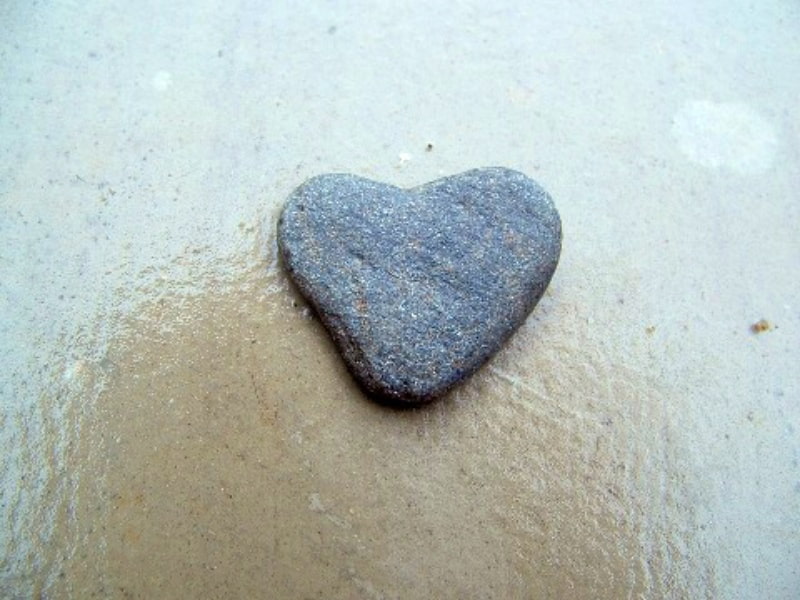 With Sunday being Valentine's Day there's love in the air everywhere you look…or at least there's folks talking about love in the form of flowers, jewelry, and candy.
The Deer Hunter and I never really celebrate Valentine's Day and hearing the words mostly make me think of school days—you know exchanging paper Valentines and those little candy hearts with words on them.
Thinking of childhood days and those young loves also makes me think of relationships that don't necessarily turn out the way we want them too.
There's teeming millions of songs about love gone awry. Pap and Paul have sung more than a few of them.
It's hard for me to choose a favorite video from the well over 200 videos we've uploaded to YouTube over the years.
Some of the videos I like have had thousands of views some of them have had barely any.
We uploaded "Write Me Sweetheart" back in 2010 and less than 3,000 people have viewed it. Roy Acuff wrote "Write Me Sweetheart." Of course I'm biased, but I think Paul and Pap's version is one of the best I've ever heard.
All these years later I can't get over Pap's great harmony, and Paul's outstanding vocals and picking. I like seeing Pap's untucked shirt which was a rare thing to see and I like that my nephew was there that day chopping along on the mandolin.
Even though the song's tale of unrequited love doesn't fit with Valentine's Day, the old video brings feelings of great love to my heart.
Tipper
Subscribe for FREE and get a daily dose of Appalachia in your inbox