Today's post was written by Paul.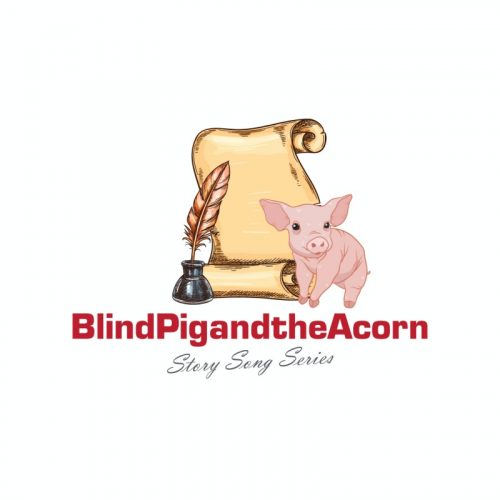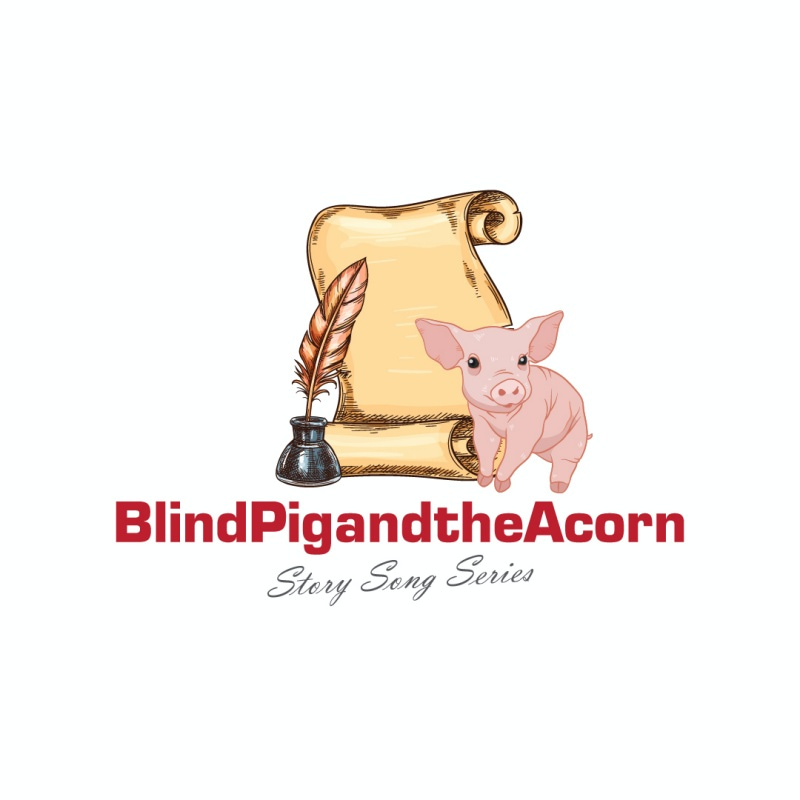 In this video, Katie's back by popular demand to help me close out this year's story song series with the song "Something Got a Hold of Me." It was a lot of fun. There's a lot of talking at the beginning of this video. To go straight to the music, skip ahead to 4:06.
This is another story song that's also a sacred or gospel song. While I can't directly relate to the experience of setting out to prove God or His believers wrong, I can relate to skeptically and arrogantly thinking that I knew far more than I did and then having to totally change my tune.
This happened a few times when I was growing up when Pap told me something I should do differently, and I tried his suggestion only because I thought I would prove him wrong—but instead I only proved him right.
About four or five years ago, a movie came out called "The Case for Christ," and the main character (in this true story) experiences something very similar to the speaker in "Something Got a Hold of Me." His name is Lee Strobel.
As an atheistic investigative reporter for the Chicago Tribune, he set out to disprove the Bible but instead became a believer when he was confronted with the great deal of evidence that he inadvertently turned up in his own investigation. 🙂
Though this year's Story Song Series is over, I have a couple more videos that I shot of Mr. Reighard and his family, and I hope to share them in the next couple of weeks. I also hope to shoot and upload videos discussing the latest two songs of Pap's that I have released as singles online.
Thank you for tuning into this year's series. In mid-April, it will be time to upload a song for Ira's birthday. I hope to team up with Mr. Josh Griggs for that video. In July, it will be time for Charlie's birthday video. In September, I will upload something for Hank's birthday (hopefully with Wayde Powell, III stepping in to play some sweet lap steel guitar); and of course, next November we'll do our Train Song Series again. I hope to convince Mr. Jamie Shook to join me in a train song/video then. Maybe he's reading this, and maybe I'll be successful in all these things, Lord willing. 🙂 Here's the Wilburn version of "Something Got a Hold of Me."
Original singles released on Spotify.
Shepherd of My Soul (Album released in 2016).
Paul
Blind Pig & The Acorn Music