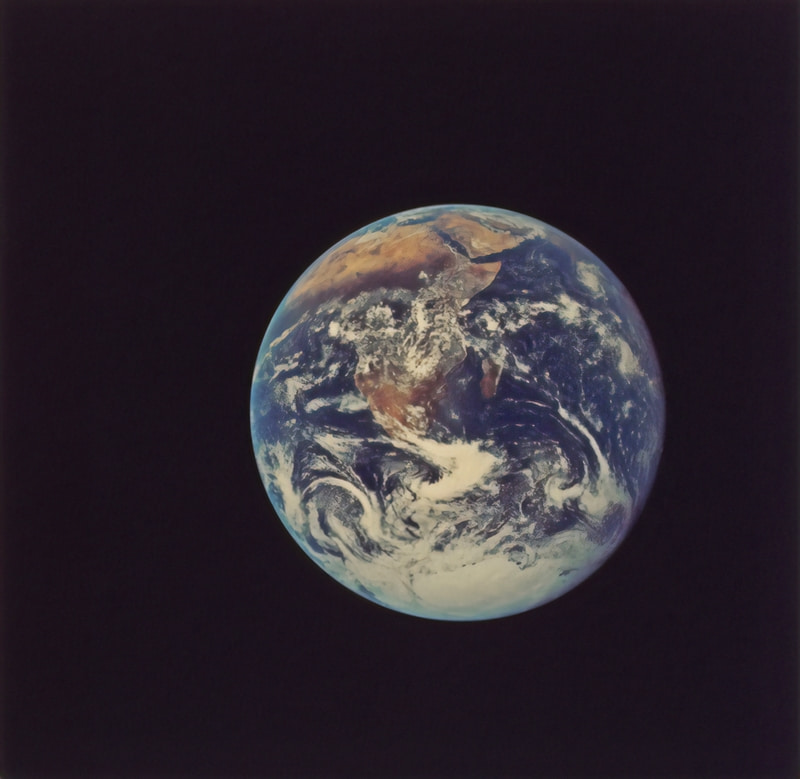 Last week was Earth Week, and on Earth Day Paul uploaded the old song "Our Father Owns it All." Here's what he had to say about the song.
"On Earth Day, and pretty much any other day, I like to think about the marvel and glory of God's creation and how it points directly back to Him. This is a song that I came across on an old cassette tape from 1981 of Pap and Granny singing. I think they did a really nice job on the song. Granny sticks right with Pap on the harmony, and I love how Pap made the top two strings on the Dove sound like they must have been as big around as my fingers! When I looked a few months ago, I could find only one other example of this song on YouTube from a gospel family-type group in the early or mid 70's. More than likely, my parents learned the song from that record or from hearing it on the radio. I think I like this arrangement better than the original, but of course I'm biased. I hope you enjoy the song and the beautiful public domain photos of nature that I found online, and I hope that it gives you pause to think about the wonderful and amazing place that God created for us to enjoy down here on Earth, though I'm sure it will pale in comparison to the new place he has prepared."
I hope you enjoyed the song. I don't remember them singing it so when I heard it I was pretty impressed. Granny told me they learned the song from Willabell Kernea and her brother Jack Dockery.
You may remember Pap's friend Harold Kernea being mentioned in the slingshot post a few days ago. Willabell is his wife. Like Pap, Jack and Harold are both gone from this world, but Willabell is still singing.
Tipper
Subscribe for FREE and get a daily dose of Appalachia in your inbox