Today's post was written by Paul.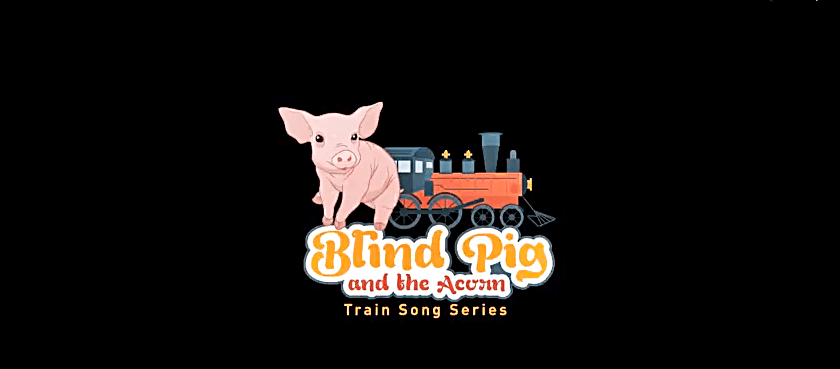 This is our next-to-last video of this year's train series, another Hank Williams' song.
I made plans with about 4-6 other local musicians to do a train song together, but things have been very busy this month and last month, and I haven't been able to get together with any of them. So I grabbed Chitter again who is always up for a challenge.
I hope to shoot at least one song with Chatter this year or next. It's hard to slow her down long enough for a video.
Chitter heard me sing this song exactly twice before attempting to film it while she sang harmony, so please excuse the fact that she's looking at my phone for the lyrics. Every chorus is different, so I can see why she needed some cues.
The reason she's talking about the phone as the video starts is that in our very first take, which was off to a great start, the phone rang and we had to stop. We put it on vibrate and started take number two. Anyway, we hope you enjoy the video.
If you're not a fan of acapella (or a cappella), don't worry, we aren't necessarily either, and we're not likely to do another song without instruments. We just whipped this together and liked how it sounded. We hope you have a very happy Thanksgiving! 🙂
I really enjoyed this one and I hope you did too!
Tipper
Subscribe for FREE and get a daily dose of Appalachia in your inbox