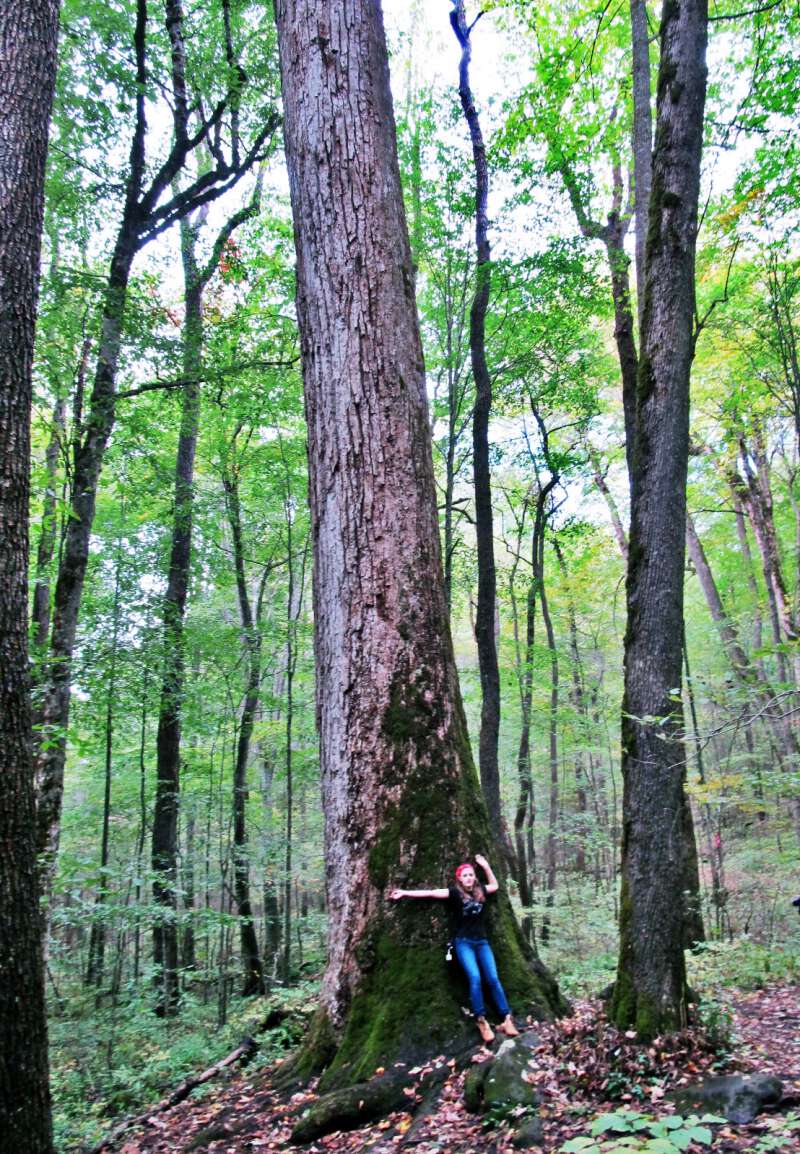 It's time for this month's Appalachian Vocabulary Test.
I'm sharing a few videos to let you hear some of the words too. To start the videos, click on them and then to stop them click on them again.
Take it and see how you do!
1. Fall out: to have a disagreement. "I reckon they had a falling out over the ball team. They've been coaching together for years now they won't even speak to each other."
2. Faired off: weather changing to clear skies. "I was worried about her wedding getting rained out but it faired off and the weather was right nice for the ceremony and the eating too."
3. Fall off: loosing weight from sickness or a worsening  condition. "I hardly knew her when I ran into her at the store the other day. She's fell off something terrible."
4. Fitten: suitable. "I don't care what you say! It just ain't fitten for a man that age to be running around acting like hes one of the teenagers."
5. Fainty: feeling weak or faint. "It's been so hot during the last week I felt plumb fainty while I was working outside. It orta be cooling off by now."
All of this month's words are still very common in southern Appalachia. I think most of them are common beyond this region as well. Hope you'll leave me a comment and let me know how you did on the test.
Tipper