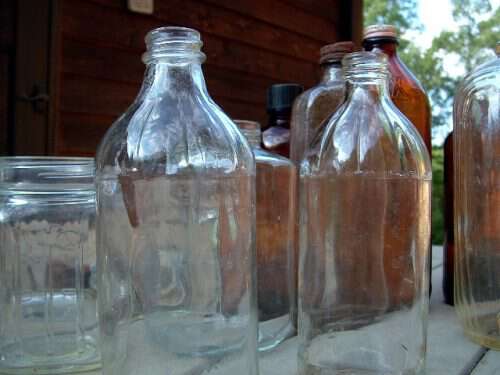 Time for another Vocabulary Test-take it and see how you do. I'm especially interested to see how you do on this test. I just cannot fathom that the whole USA doesn't use a few of the words below the way I do.
Miss
Mislick
Mighty
Meet up
Mean
Miss-to lose. "I keep missin my pen. "Seems like I walk away from my desk for just a minute and when I come back it's gone!" or "I missed the first turn off and had to circle back around to get on the right road."
Mislick-an accidental stroke/strike with a tool. "When he was changing the engine in his truck he hit a mislick with the wrench and tore his fingernail clean off." or "I made a real mislick when I failed to buy that gun. It'd be worth a fortune now."
Mighty-very, especially, exceedingly. "I found it mighty suspicious when I seen him at the store when he was supposed to be a work."
Meet up-to meet someone by chance or accident. "When I was walking down at the track I met up with some old friends and we finished our laps together. It was nice."
Mean-confirming what a person said; unruly or mischievous child; someone who has bad behavior according to society's norm. "See what I mean is, you're welcome to come anytime but I'd just like to know when you're coming so I can clean this place up." or "That little boy that lives at the old Coffey place is as mean as a striped snake."
I can't imagine how I would say what I wanted to say if I didn't use number 1, 2, 4 and 5 the way I used them above. Surely everyone uses those words in that way? Hope you'll leave me a comment and tell me if you do or if you don't.
Tipper