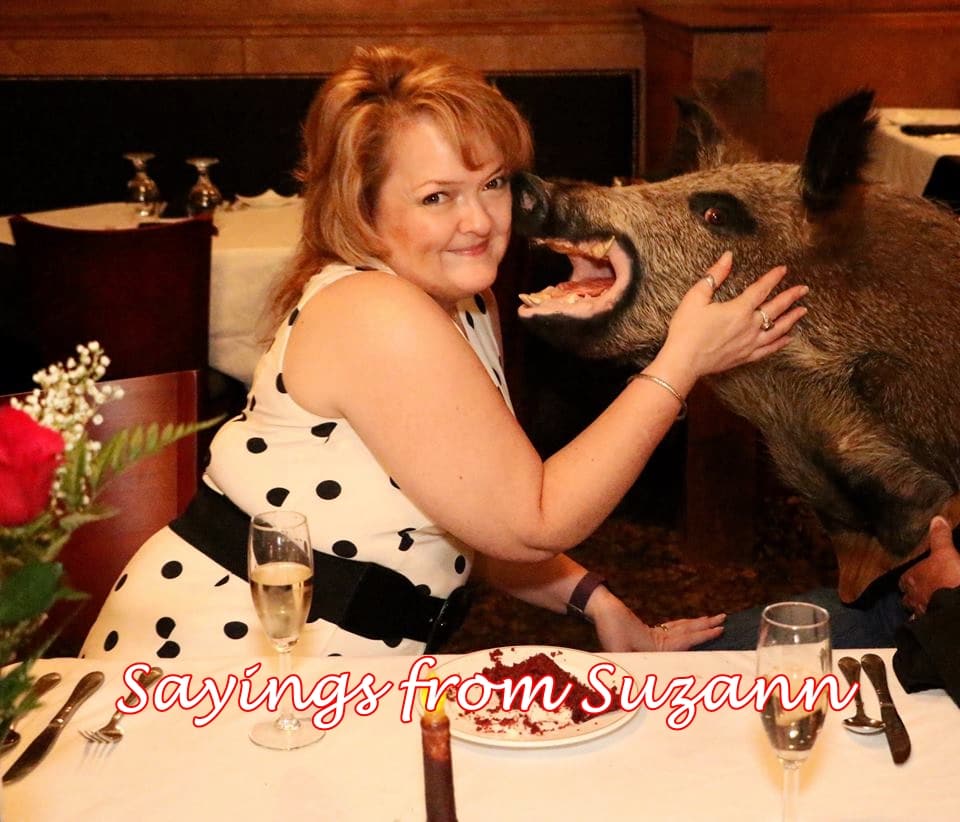 Here's the most recent sayings my friend Suzann and her mother sent me:
plagued or plauging = worrying. "Something's been plaguing me."
My foot! = used when someone is lying or what they're saying isn't important. Me: "I can't come see you today because I've got to clean the house." Mom: "My foot!" You could come if you wanted to!"
I feel like crawling in a hole and pulling it in after me = feeling bad physically or mentally.
Mullygrubs = depressed or sad. "I don't want to do anything. I've got the mullygrubs."
Hoppy hide = hide and seek.
Interesting that Suzann sent me the word mullygrubs when we were just talking about it.
I used to say My foot! all the time. I'm thinking I still say it at least occasionally.
Tipper
Subscribe for FREE and get a daily dose of Appalachia in your inbox