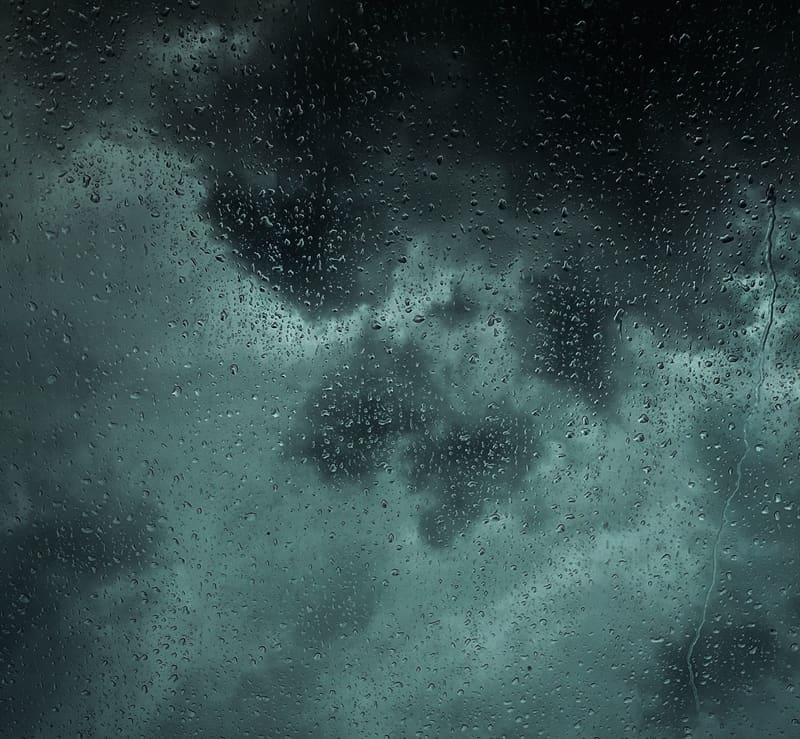 The Free Dictionary has this entry for mullygrubs: Rur. to feel depressed. She had the mullygrubs because her husband was out of town. Joe had the mullygrubs. We tried to cheer him up.
Dictionary.com has this entry:
mul·li·grubs [muhl-i-gruhbz] Show IPA
noun ( used with a singular or plural verb ) Southern U.S.
ill temper; colic; grumpiness.
Origin:
1590–1600; earlier mulligrums, apparently alteration of megrims
Meriam Wesbster has this entry:
mul·li·grubs noun plural
Full Definition of MULLIGRUBS
1
: a despondent, sullen, or ill-tempered mood : sulks, blues
2
: a griping of the intestines : colic
Variants of MULLIGRUBS
mul·li·grubs or mul·ly·grubs also mol·ly·grubs
Origin of MULLIGRUBS
alter. (prob. influenced by grub) of earlier mulliegrums, perh. alter. (perh. influenced by obs. E mully dusty, moldy, fr. E 1mull + -y) of megrims, pl. of 1megrim
The T FOR TRANSLATION website has an interesting post about the word-you can go here to read it in its entirety. The post tells about the history of the word mullygrubs and discusses how it has fallen out of use in most of the US. However, according to the article, the word is still very popular in the country of Australia, where a 1990s television show was titled Mulligrubs.
T FOR TRANSLATION also shares three interesting quotes from past writings.
Idleness lies in bed sick of the mulligrubs where industry finds health and wealth. (Brave Men and Women by O.E. Fuller)
'Tis the maddest trick a man can ever play in his whole life, to let his breath sneak out of his body without any more ado, and without so much as a rap o'er the pate, or a kick of the guts; to go out like the snuff of a farthing candle, and die merely of the mulligrubs, or the sullens. (Don Quixote, by Miguel De Cervantes)
As for myself, while I have scarce stirred to take exercise for four or five days, no wonder I had the mulligrubs. (The Journal of Sir Walter Scott by Sir Walter Scott).
—-
I've never heard anyone use the word mollygrubs, nor any of its variations, to describe being down and out. I've heard Jim Casada say his grandpa Joe used the word often.
February is certainly the time for folks to feel the pain of mollygrubs. The celebrations of Christmas and New Year's are over and days can be dark and dreary.
Brasstown and surrounding areas have seen more than their fair share of rain during February. There's been widespread flooding leading to school and business closures.
I've worn waterproof shoes to work pretty much every day this month. After I sloshed back to the car the other day and headed for home The Pressley Girls' version of "Deep Dark Hollow" came through my speakers. I thought if there was ever a time for a melancholy song its certainly these rainy days.
Some people are prone to having the mollygrubs, thankfully I'm not one of them. My heart goes out to those who do suffer from them.
Tipper
Subscribe for FREE and get a daily dose of Appalachia in your inbox