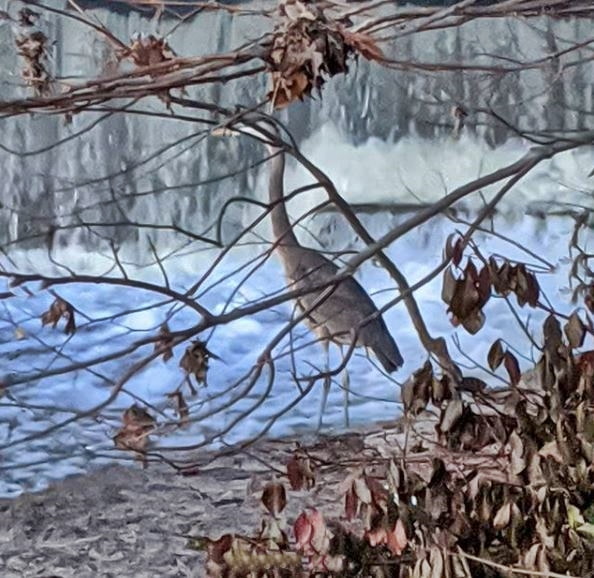 Photo courtesy of kariannlovessushi
A few months back Miss Cindy sent me an email and told me there was a strange bird in her yard. Once I read her description I emailed her back and said "Its a loon!"
Then I started thinking about loons.
I've seen them all my life around the creek that runs by our house. Usually I see them as I drive along the road in my car. The creek meanders through the huge beef farm that we live behind. Sometimes I notice them standing silently by the water other times the sound of my car causes them to take flight in their clumsy manner.
A quick look in my Appalachian dictionaries didn't show anything about loons. That left me thinking maybe it was only my family that called the bird a loon. Then I remembered a man I used to work with in Haywood County NC.
I can still hear him saying "A big ole loon took off from the bank there above the river and about scared me to death." So apparently the word is used in Haywood County too.
A quick google turned up this information, which leads me to believe the bird is actually a Great Blue Heron.
Have you ever heard the birds called loons?
Tipper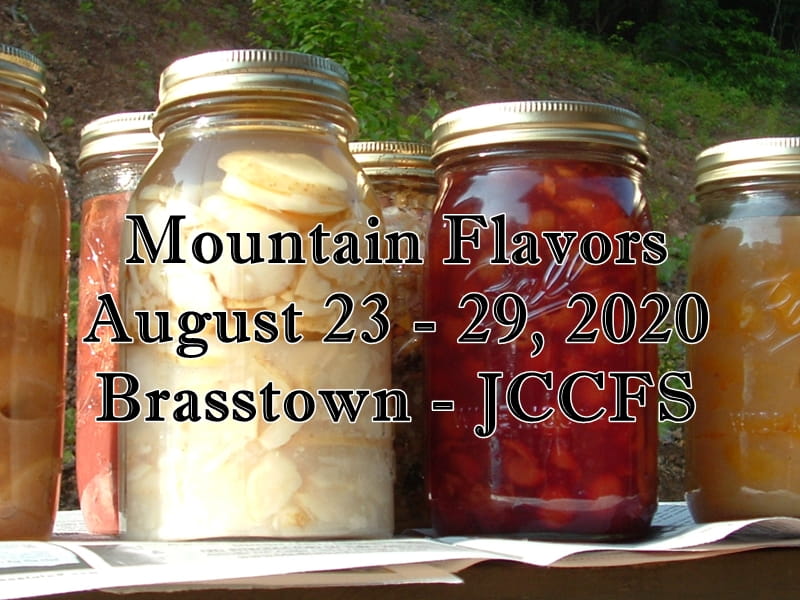 Come cook with me!
MOUNTAIN FLAVORS – TRADITIONAL APPALACHIAN COOKING
Location: John C. Campbell Folk School – Brasstown, NC
Date: Sunday, August 23 – Saturday, August 29, 2020
Instructors: Carolyn Anderson, Tipper Pressley
Experience the traditional Appalachian method of cooking, putting up, and preserving the bounty from nature's garden. Receive hands-on training to make and process a variety of jellies, jams, and pickles for winter eating. You'll also learn the importance of dessert in Appalachian culture and discover how to easily make the fanciest of traditional cakes. Completing this week of cultural foods, a day of bread making will produce biscuits and cornbread. All levels welcome.
Along with all that goodness Carolyn and I have planned a couple of field trips to allow students to see how local folks produce food for their families. The Folk School offers scholarships you can go here to find out more about them. For the rest of the class details go here.
Subscribe for FREE and get a daily dose of Appalachia in your inbox