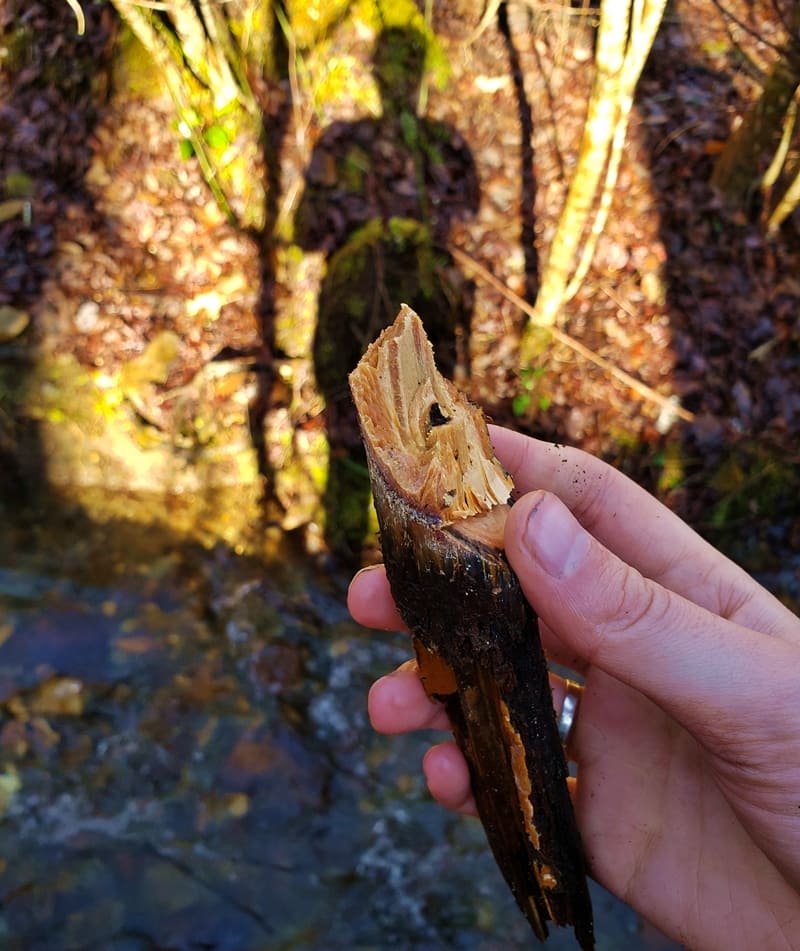 It's time for this month's Appalachian Vocabulary Test.
I'm sharing a few videos to let you hear the words and phrases. To start the videos click on them.
View this post on Instagram
1. Epizooticks: imaginary illness; common cold. "I swear everybody has got the epizooticks. I wish they'd stay home and stop spreading it around."
View this post on Instagram
2. Evening: time between middle of day and dusky dark. "Granny and Pap liked to sit in the backyard of an evening after they'd worked in the garden."
View this post on Instagram
3. Everhow: however. "Everhow he tried to fix it made it worse. Now it won't even turn on."
4. Everwhat: whatever. "I told her everwhat they wanted to do was fine with me, but to let me know when they figured it out."
View this post on Instagram
5. Extree: extra. "We ate at a new place up in Hayesville today and it was extree good."
All of this month's words are common in my area of Appalachia. Although I rarely hear anyone say epizooticks these days.
Hope you'll leave me a comment and tell me how you did on the test.
Tipper
Subscribe for FREE and get a daily dose of Appalachia in your inbox