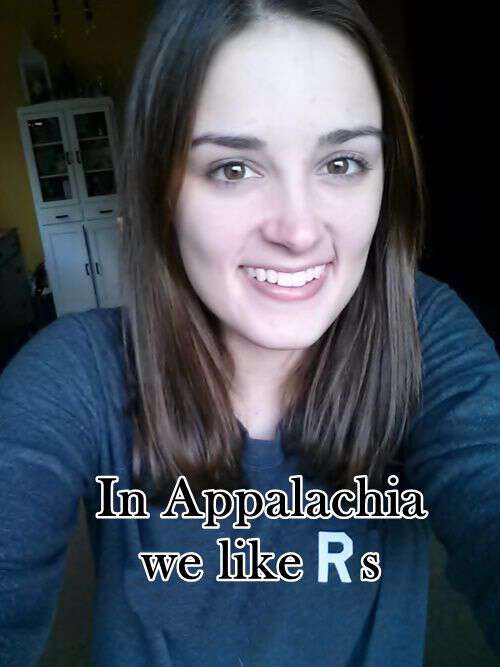 In Appalachia we like to add the letter r to words that don't even have one. And sometimes we like to add an r to the end of the word just for extra fun. Here's you a few examples:
warsh (wash)
winder (window)
banjer (banjo)
tomater (tomato)
minner (minnow)
nannar (banana)
piller (pillow)
feller (fellow)
tater (potato)
widder (widow)
yeller (yellow)
baccer (tobacco)
Names are not immune to the addition of the random r either. A few years ago we were discussing the r phenomenon and Blind Pig reader Wanda said her family called her Wander and Blind Pig reader Suzi said she was surprised to learn her Aunt Ider was actually Aunt Ida.
The r use is certainly on the decline in my area of Appalachia, however I still hear all the examples above on a fairly regular basis. How about where you live?
Tipper
Subscribe for FREE and get a daily dose of Appalachia in your inbox