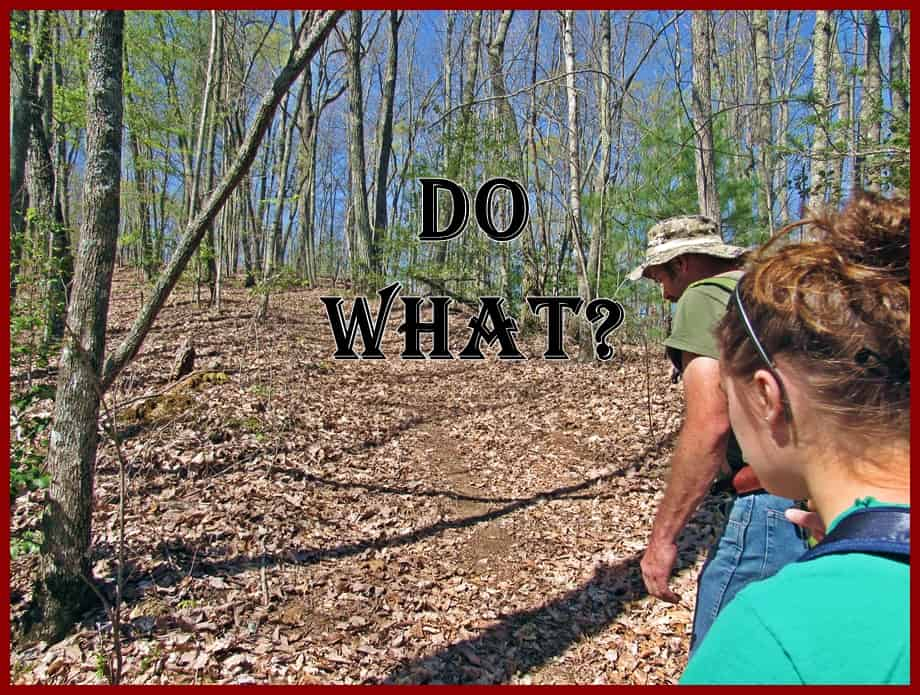 The nice lady who shares my office has only lived in Appalachia for about three years. She enjoys reading the Blind Pig and The Acorn, especially the language posts.
If I say something she thinks is unusual she'll point it out to me. She also tells me which words she loves to hear me say like the word school. I told you she was a nice lady.
The Appalachian Language is so common to me that sometimes I miss the unusual points of the language so I'm thankful she takes the time to tell me what I say is unfamiliar to her.
The other day she sent me a link to this page: Do What?
I've heard and said the phrase 'do what' my entire life.
The phrase is said when you don't quite hear what someone is saying or you don't quite understand what they are saying.
If you jump over to the link my friend shared, you'll see it means other things to other people, and that it is common beyond Appalachia.
My friend said the usage of 'do what' was one of the first things she noticed about the Appalachian language.
One day a friend she made after arriving in the area said "Do what?" to her. She said "I was left thinking what? What do you mean? Do you want me to do something for you?"
I'm curious do people say "Do what?" where you live?
Tipper
Subscribe for FREE and get a daily dose of Appalachia in your inbox