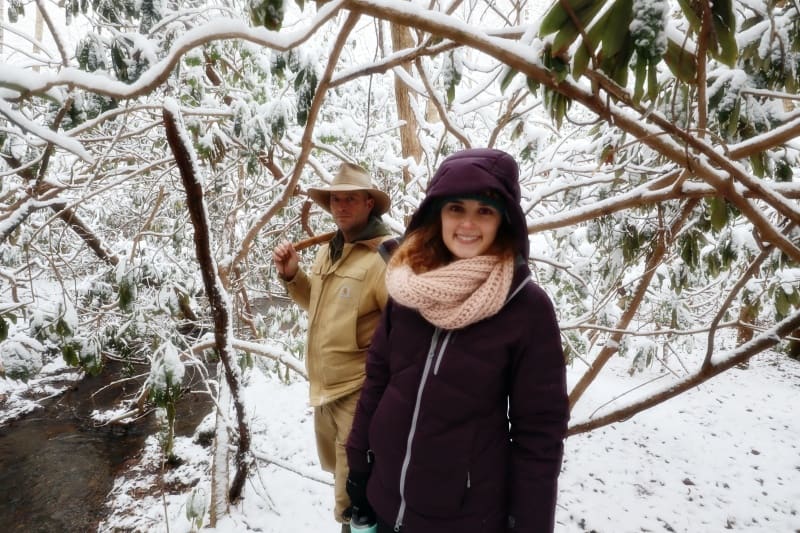 It's time for this month's Appalachian Vocabulary Test.
I'm sharing a few videos to let you hear the words and phrases. To start the videos click on them.
Marry off: to get married and leave your parents. "The Deer Hunter is always teasing the girls about marrying them off so he can quit be responsible for them…but the truth is he hopes they stay around as long as possible."
2. Medder: meadow. "There's the prettiest medder you ever saw over on Hedden Road. I've always wanted to stop and walk out through it to see where it goes."
3. Mean as a striped snake: mischievous; unpredictable. "Typically when someone is accused of being meaner than a striped snake its in a teasing manner. The Dictionary of Smoky Mountain English's definition for the saying states the phrase is used to describe a truly mean person. In my life I've only heard it used to describe someone who is more mischievous than mean."
4. Mullygrubs: despondency; depression. "I don't know what's wrong with her and her bad attitude. I reckon she's got the mullygrubs."
5. Mar up: to become stuck in mud. "Chitter is telling the truth. This time of the year you're likely to mar up in our driveway."
All of this month's words and phrases except medder are common in my area of Appalachia. What about where you live?
Tipper
Subscribe for FREE and get a daily dose of Appalachia in your inbox