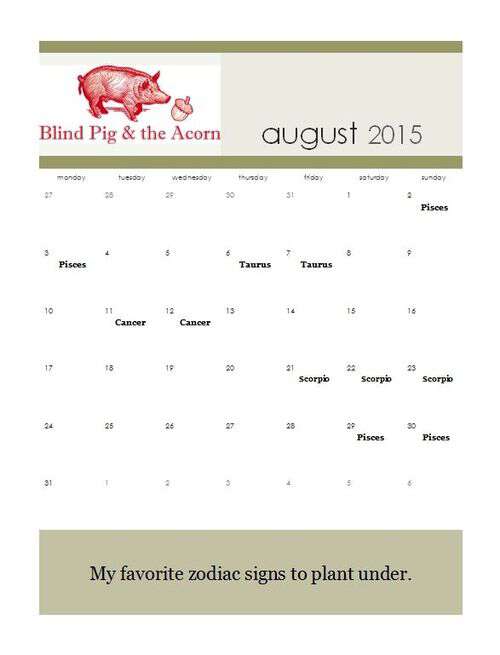 Are you planning to plant a fall garden? I'll be planting a few beds of Kale for my Kale Reporters @ Large project sponsored by Sow True Seed.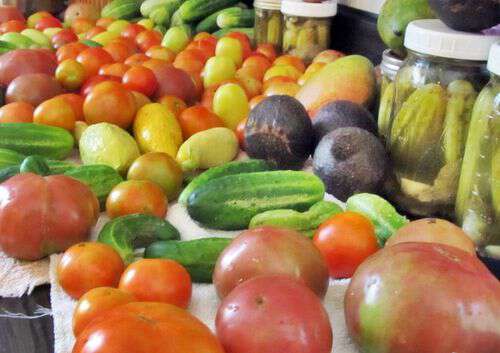 With my counters full of fresh produce and my evenings and weekends filled with putting up all that bounty, its sort of hard for me to get excited about planting a fall garden.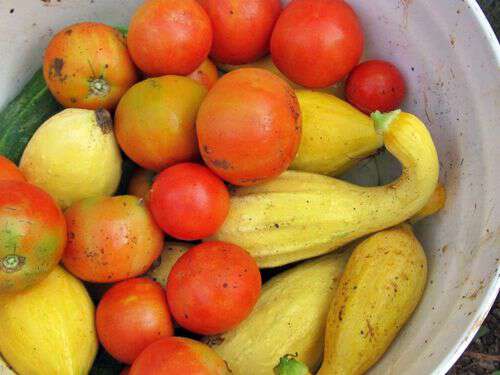 But, I remind myself in a just a month or so those daily bucket-fulls will dwindle to nearly nothing and I'll be wishing I had some fresh veggies in the yard waiting for me to cook them.
I'm aiming to plant a few things next week on the 11th and the 12th. Aiming is the key word. If I get my act together I'll be planting:
Kale: Lacinato, Dwarf Siberian, Red Russian,  and Dwarf Blue Curled Scotch
Mustard Greens
Turnips
Tipper
p.s. Most of what we plant is from Sow True Seed-a great GMO-FREE seed company located in Asheville NC. Sow True Seed sponsors the Blind Pig Garden-and their seeds are top notch so check then out if you haven't already.