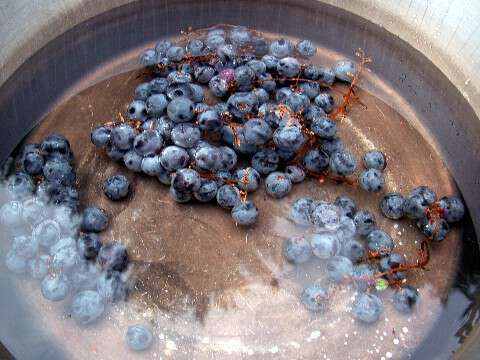 Are you ready for a test? Cause it's time for this month's Appalachian Vocabulary Test.
Frail
Floozy
Fixen to
Fell
Frolic
Frail-old, feeble, sickly or to beat something. "Granny always frailed the rugs against the barn to get the dirt out of them."
Floozy-a loose trashy woman. "You ain't wearing that short dress out of this house. Folks will think you're a floozy."
Fixen to-preparing or getting ready to do something. "I'm fixen to build a fire cause there's a chill in the air."
Fell-means the same thing-you've fell down-but used in the wrong tense-used where fallen should be. (see I didn't even use it right to explain it!) "If I don't hurry home Mother will think I have fell into the pond."
Frolic-a lively party with music, games, dancing. "The Fall Festival is one of the best frolics of the year and it's coming up fast."
So how did you do? I know all of this month's words-but only use the first four on a regular basis. The Deer Hunter-he uses them all. Leave me a comment and tell me which ones you use.
Tipper