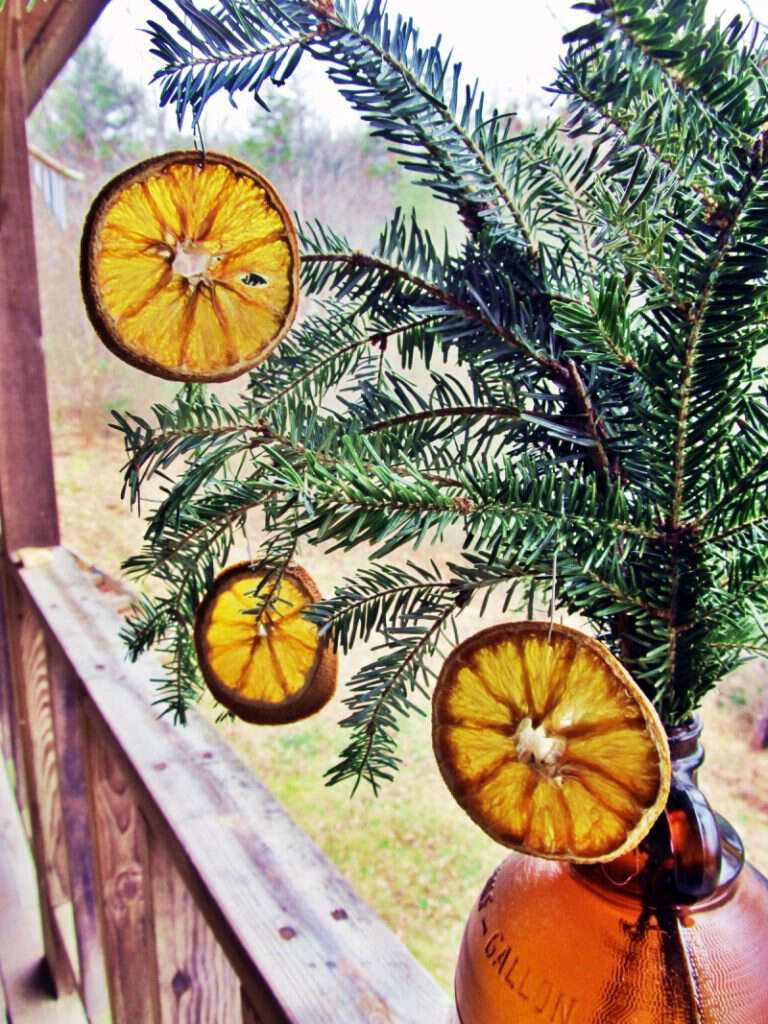 It's time for this month's Appalachian Vocabulary Test.
I'm sharing a few videos to let you hear some of the words. To start the videos, click on them and then to stop them click on them again.
Take it and see how you do!
1. Gumption: initiative, resourcefulness, courage. "She's got more gumption in her little finger than most folks have in their whole body. She ain't afraid to jump right in the middle of something and pick up both reins."
2. Greedy-gut: stingy; a miser. "Now don't be a greedy-gut leave some for the other children."
3. Goozle: throat; Adam's apple. "They were going at it pretty good, both of them about even until ole Sam hit him in the goozle. That brought the other one to his knees and brought the fight to a stand still in a hurry."
4. Gee-haw: to get along. "We always did gee-haw. No matter what the bosses threw at us we'd buckle down and see that it was done." or "Those two never did gee-haw. I knew that wasn't going to work from the git go."
5. Go Devil: a heavy maul for splitting wood; usually has a hammer on one side of the head and a dull wedge on the other. "I can't find my go devil no where. I reckon I must of left it up on the mountain the last time we were cutting wood." (If you're wondering what's up with The Deer Hunter's shirt…its the result of a long hard day of work with part of that work being in the mud-you should have seen his pants!)
Gumption, gee-haw, and go devil are beyond common in my area of Appalachia. You certainly hear folks use the word greedy, but not greedy-gut, although I heard greedy-gut often when I was a child. Goozle is just one of those words that are fun to say-I hear it every once in a while.
Hope you'll leave me a comment and let me know how you did on the test.
Tipper