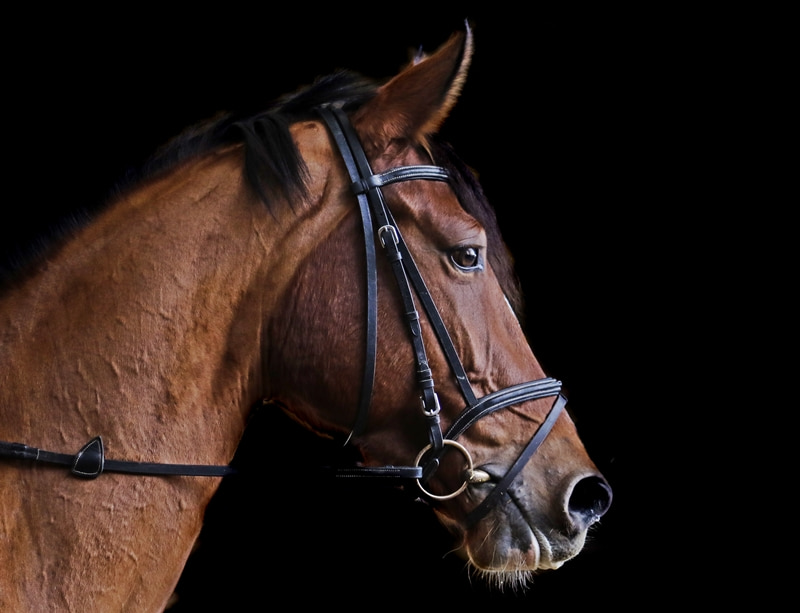 The 1974 Winter Edition of the Foxfire Magazine contains a compilation of newspaper articles written by Harvey Miller. At the time of the magazine's publication Miller's weekly column had been around for sixty years and was till being published in the Tri-County News located in Spruce Pine, North Carolina.
Here are a few of the February excerpts from the magazine.
1971
Uncle John Miller was the writer's uncle and he was a farmer all his life, but in spare time, he worked the timber business and always kept a team and snaked logs with his horses a lot out of the mountains to the site of the sawmills where the logs was sawed into lumber. I recall that my uncle had a work mare named Daisy and she was what is called a "wind sucker" as she would take a bite of corn and then she would grab her feed trough and take deep breaths and she would by doing this, soon eat up her feed box. One day after my uncle had fed his horse, me and his two sons, Lee Roy and Vester, poured snuff along the top of her feed trough; she sniffed the snuff down her throat and talk about an animal running around in her stall kicking and snorting! She certainly did until she go the snuff blowed out of mouth. Us boys thought that would cause her to stop her "windsucking" but we learned that it didn't do nary bit of good.
2/4/71
1967
On Thursday night, January 26, a resident reported of seeing a large circle around the moon and there was one star in the circle. They reported one more day of pretty weather and sure enough on Saturday, it was a cold day. Since then up to now, as I write, we are still having some real cold weather.
The last work steer on Pigeon Roost was sold again recently and was three years old and weighed about 1500 pounds. The last steer before this one that can be remembered of being sold here was about twenty years ago and it too weighed about 1500 pounds and it sold for $200.
2/9/67
1966
Ed Bennett, Sr. reported that he observed three foxes fighting Sunday in the deep snow far up a mountainside. He said one was a grey fox and the other two was red foxes. He said there was the most signs of foxes in the mountains during this snowy weather than he had seen in many years. It is thought that the foxes kill a lot of cotton tail rabbits. But despite this report, there is getting to be a lot of rabbits everywhere in this hilly country. One outdoor sportsman said you never know what kind of wild animals inhabit the mountain country until there comes a tracking snow and you can discover all kinds of the wild animals in the snow.
2/17/66
—-
I hope you enjoyed this peek into Pigeon Roost from days gone by. I surely wish we'd get a least one good tracking snow before spring of the year arrives.
Be sure to jump over to the Foxfire website and poke around. They are still publishing the magazine and those wonderful Foxfire Books too.
Tipper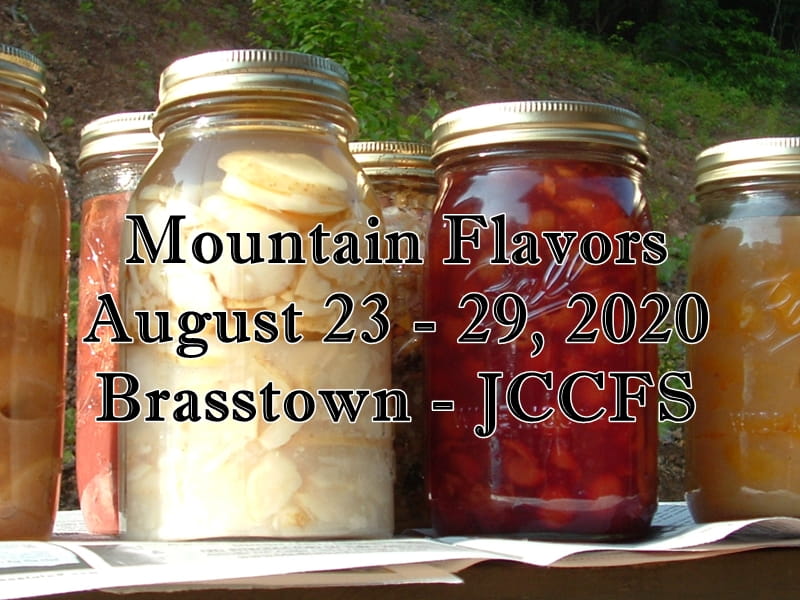 Come cook with me!
MOUNTAIN FLAVORS – TRADITIONAL APPALACHIAN COOKING
Location: John C. Campbell Folk School – Brasstown, NC
Date: Sunday, August 23 – Saturday, August 29, 2020
Instructors: Carolyn Anderson, Tipper Pressley
Experience the traditional Appalachian method of cooking, putting up, and preserving the bounty from nature's garden. Receive hands-on training to make and process a variety of jellies, jams, and pickles for winter eating. You'll also learn the importance of dessert in Appalachian culture and discover how to easily make the fanciest of traditional cakes. Completing this week of cultural foods, a day of bread making will produce biscuits and cornbread. All levels welcome.
Along with all that goodness Carolyn and I have planned a couple of field trips to allow students to see how local folks produce food for their families. The Folk School offers scholarships you can go here to find out more about them. For the rest of the class details go here.
Subscribe for FREE and get a daily dose of Appalachia in your inbox