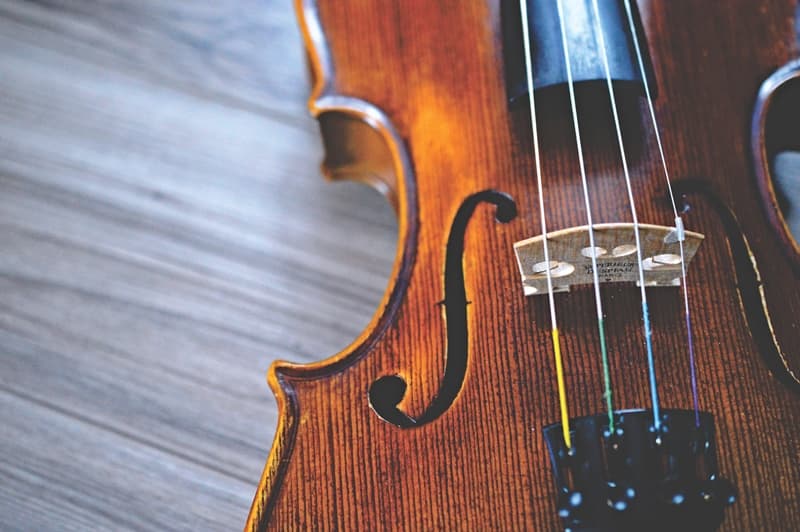 The 1974 Winter Edition of the Foxfire Magazine contains a compilation of newspaper articles written by Harvey Miller. At the time of the magazine's publication Miller's weekly column had been around for sixty years and was till being published in the Tri-County News located in Spruce Pine, North Carolina.
Here are a few October excerpts from the magazine.
1973
When have you smelt any cabbage cooking in an iron pot on the fire in the fireplace and with it a hunk of side hog meat? No better eating I wouldn't think when cooked tender and have a big old cup of sour buttermilk to drink to help choke them cabbage down. That fiddle tune of "Boil Them Cabbage Down" still sounds good to us, just heard it played the other day by old time fiddlers. I like the old time classical mountain music so much better but don't get to hear much of it anymore. Music, like everything else, is getting more and more in modern style and the old time tunes is fastly fading into oblivion and may not be long until no one around that can play them. Also clog dancing now may not be nothing compared to the toe dance of yesteryear either.
Mrs. Edith Miller growed a crop this year of Indian beads or some calls them Job's tears. She is being made busy these days stringing them into long strings. If anyone is interested in buying a string of the Indian beads, contact Mrs. Miller. Her address is the same as mine.
10/25/73
—-
1970
The first frost of this season occurred at scattered places on the night of Monday, Sept. 28, in the lower end of the Mitchell County section. It was a light, dry frost and did not nip any vegetation. The katydids lived up to their prediction this fall.
10/1/70
—-
1968
Park Hughes, a farmer who lives on Byrd Creek at Pigeon Roost, reported to the writer that he is seeing something going on with one kind of bird that he had never seen before in his life, that is the blue jay carrying corn out of his cornfield and storing it away.
Hughes has got a corn patch not too far away from a wooded area and the other day while he was setting on his front porch, he noticed the blue jays (six or seven of them) busy flying coming and going from his corn patch into the dark woods. He said that he just wanted to see what the jay birds was doing as he knowed they they wouldn't be be raising young birds at that time of the year. So he decided to go over to the cornfield and see why the birds was getting the corn so fastly. Well, he went into the woods and he found out that the birds was placing the corn in behind some bark that was pulled out on a white dead oak tree. The blue jays was putting it there to stay for awhile as they crammed the corn behind the bark as far as the could.
10/10/68
—-
I hope you enjoyed the peek into Pigeon Roost via Mr. Miller. I wish I could tell him not to worry the fiddle tunes are still being played. I also wonder if the blue jays thought bad weather was coming.
Jump over to the Foxfire website and poke around. They are still publishing the magazine and those wonderful Foxfire Books too.
Tipper
Subscribe for FREE and get a daily dose of Appalachia in your inbox