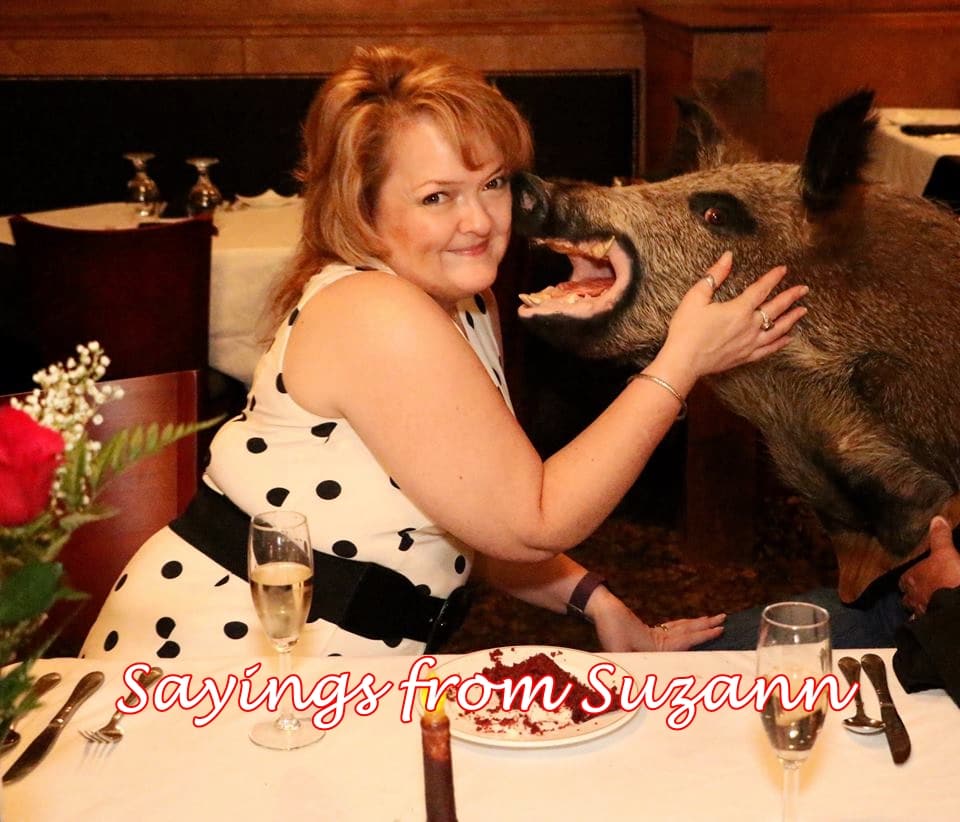 Here's the most recent sayings my friend Suzann and her mother sent me:
She thought she was something on a stick (uppity, better than anyone else)
I look like boo, I get ya (looks awful)
I look like a haint a'comin (looks awful)
Who shot Lizzie? (example: "I need a haircut. I look like who shot Lizzie!)
Recklify (Mom said Mamaw would say, "I'm going to beat the recklified crap out of you."
I've heard the first one about the stick, but had totally forgotten about it till Suzann mentioned it.
Suzann said she wanted to know who Lizzie was and why somebody shot her! Now I want to know too 🙂
The last one reminds me of the story Pap told about one of the elderly men living in Brasstown when he was a boy.
Pap said the old man used big words to try to impress people however, the words weren't always real ones. He wore a tie every day of the week no matter what kind of shirt, pants, or overalls he had on. He was also partial to fancy socks and wore his pants just short enough to show them off.
A local boy was drafted, but when he went over to Knoxville to officially sign up he was turned down. Everyone at the store was wondering why the boy was denied entrance into the military. The old man knew the answer "It wasn't his physidition it was his edmentation that got him turned down."
One fall day Pap heard him say "There ain't no defalcation about it, it's going to turn cold."
Tipper
Subscribe for FREE and get a daily dose of Appalachia in your inbox