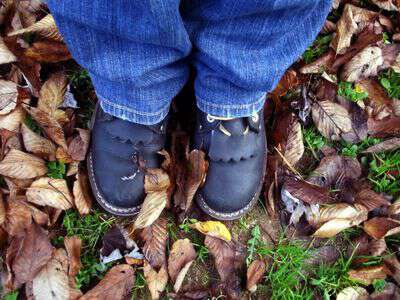 It's time for this month's Appalachian Vocabulary Test-take it and see how you do.
Backhand
Bark
Bat
Beside oneself
Black dark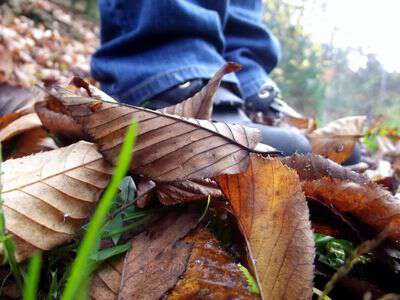 Backhand: to slap someone. "It was awful. I backhanded her before I knew what happened! I hated it, but I won't listen to nobody talk about my Daddy like that."
Bark: to knock or scrape the skin off your shin or knuckle. "He came in dripping blood all through my kitchen where he'd barked all his knuckles cutting that big tree down."
Bat: a quick blink of the eye. "We pulled a good one on Dale. You should have seen him he was so shocked he didn't even bat an eye!"
Beside oneself: confused or worried. "I was beside myself! Don't you ever stay out like that again with out calling me or your Daddy."
Black dark: night time. "Now that the times changed its black dark by 6:30."
So how did you do? I hear and use all of this month's words on a regular basis in my area of Appalachia. Chatter and Chitter use backhand in a slightly different manner-as well as the one given.
They are both fond of offering backhanded compliments in a teasing manner to each other and then laughing about them. When I asked them for a definition of a backhanded compliment, Chatter said "It's when you think someone is going to compliment you but instead they insult you in a roundabout way."
Tipper