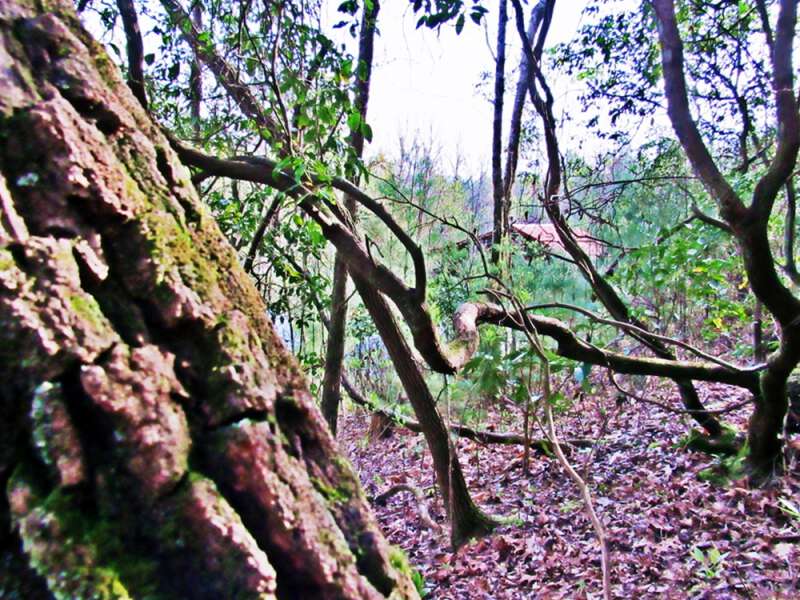 It's time for this month's Appalachian Vocabulary Test. I'm sharing a few videos to let you hear some of the words. To start the videos click on them and then to stop them click on them again.
1. Jack up: to scold, find fault with, bear down on. "He kept tracking dirt in after I asked him not to a hundred times so I had to jack up on him.
2. Jaggedy: having a ragged, frayed, or sharp edge. "Be careful, the edge of that broken jar is all jaggedy."
3. Jaw: a person's cheek. "She was the cutest little girl you ever seen! She had those jaws that just made you want to squeeze them."
4. Jawed: to talk idly and at length. "I told him he wouldn't be so tired if he didn't set up half the night jawing with them down at the store."
5. Job: to stab, strike, or thrust. "When the girls were little I was forever warning them not to run with sticks. I was afraid they'd job their eye out."
I'm familiar with all of this month's words, although I hear jack up used in a slightly more aggressive way like: "I'm going to have to go down there and jack him up if he don't keep his long pointy nose outta my business."
I've also heard of jacking someone's jaw which means a fist will connect in a fierce manner with another's face.
Hope you'll leave me a comment and tell me how you did on the test!
Tipper