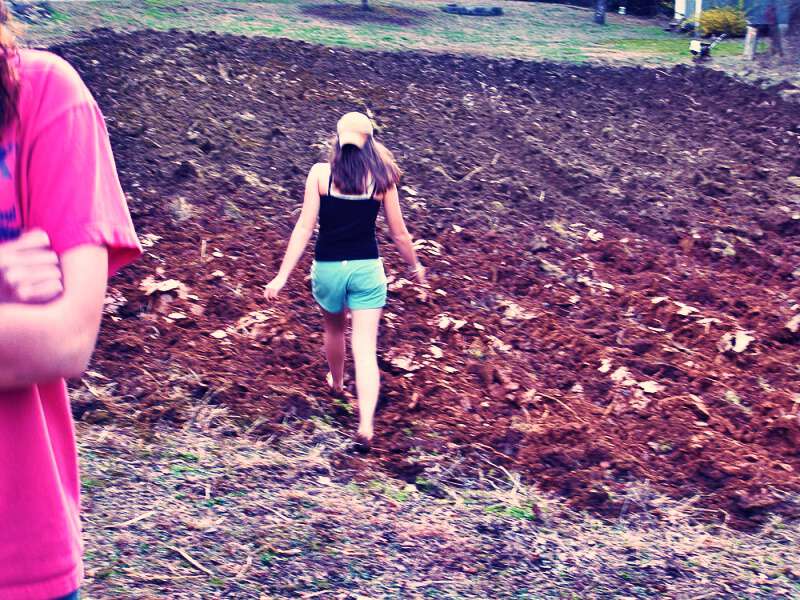 A few weeks ago I received the following comment:
Hello,
I came across your blog while trying to find information on a saying that a friend and I were discussing. His family is Scottish and lived in Eastern Tennessee. The term that his grandmothers used when one should not play outside in the cold and dampness was, "You'll take the weed".  Do you have any information on this particular saying? I am trying to find more about the origins and whether it was a common saying. Thanks for you help!

Fawn Horner
—————–
I have never heard anyone use the word weed in the manner Fawn described. I checked one of my favorite sources, the Online Etymology Dictionary, and this is the only definition that came remotely close:
weedy (adj.) Look up weedy at Dictionary.com
early 15c., from weed + -y (2). In old slang, in reference to horses, "not of good blood or strength, scraggy, worthless for breeding or racing," from 1800; hence, of persons, "thin and weakly" (1852).
The definition made me wonder if describing a horse that was doing poorly could have morphed into describing a person who might be doing poorly or who might become sick from being out in the cold and damp air.
Granny is always worrying about someone taking cold-even herself. She has rules to prevent taking cold like don't wash your hair if you're going to have to go outside later in the day-you should only wash it after you're in for the night; always wear a coat with a hat or toboggan if it's windy; if you've been sick recently then by all means when you do go outside you better bundle up good or you might take cold or worse yet-a backset; and you must take all precautions against getting wet in the rain.
All my life I've laughed at Granny's dire warnings of taking cold, but sometimes I hear her exact admonitions come straight out of my mouth.
Several years back I used the photo at the top of this post to tell you this:
Chitter couldn't stand it, as soon as the tractor pulled out of Pap's garden she had to shed her shoes and get in it. The other girl-she was mad because I told her she couldn't do the same.

Chatter was recovering from a recent illness and I wouldn't let her go barefoot in that cold turned ground in the cool evening air because I could hear Granny in my head warning me not to.
If you've got any warnings from your mother or granny I hope you'll share them. And if you're familiar with the word weed being used as Fawn described please leave a comment and tell us about it.
Tipper