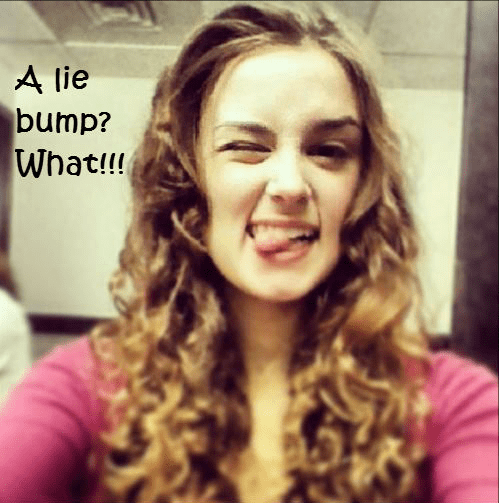 All my life I've heard the painful bumps you sometimes get on your tongue are lie bumps. In other words if you get a bump on your tongue you've been telling lies.
But it was only recently that I heard about a cure for those painful bumps-and it's not to quit telling lies. Don't ask me how or why-but it seems eating tuna fish cures lie bumps for some folks.
Tipper
Appalachia Through My Eyes – A series of photographs from my life in Southern Appalachia.