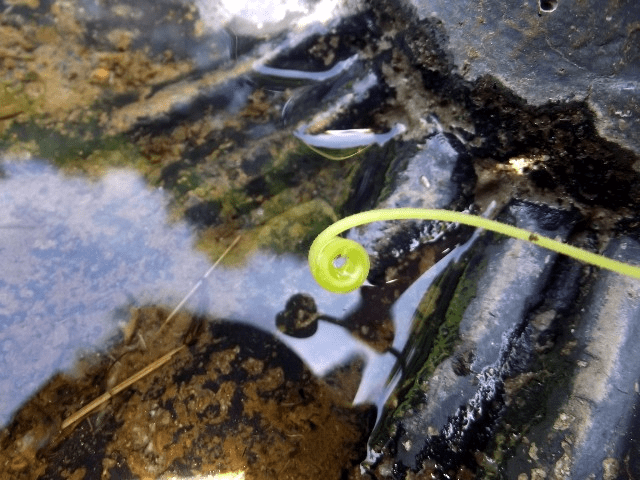 Rain rain go away come again another day Chitter and Chatter want to play Rain rain go away.
I used to sing that ditty to the girls when they were little and rain interrupted their plans for playing outside. Lately, I've felt like singing it for myself.
According to this page North Carolina is more than 5 inches above normal rainfall totals for this time of the year.
Our big garden is so waterlogged I don't know if it'll make anything or not. The beans are puny looking and it looks like we planted miniature corn this year-miniature corn that's turning yellow from so much water.
On the bright side-other parts of our garden are thriving-more to come on that in a few days.
Need rain at your house? Maybe I could send you some of mine.
Tipper
Appalachia Through My Eyes – A series of photographs from my life in Southern Appalachia.