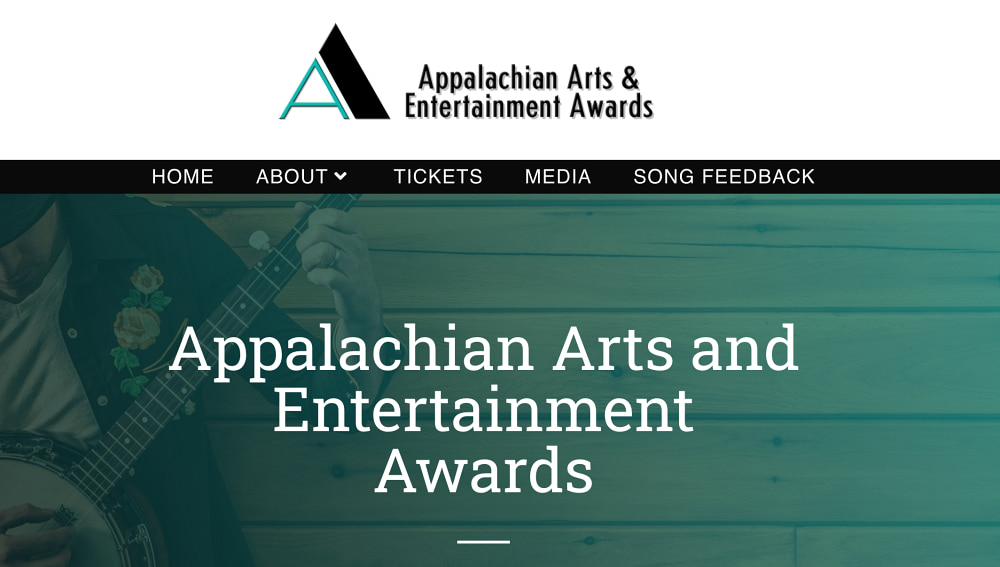 During the midst of all the wedding excitement I received two surprises related to my ongoing work of celebrating Appalachia.
The first was a nomination for the The Appalachian Arts and Entertainment Awards, better known as The Appy Awards.
The awards are presented from a partnership between Big Sandy Community and Technical College (BSCTC), The Mountain Arts Center (MAC), the City of Prestonsburg, Prestonsburg Tourism, Floyd County Tourism, CMH 23, and The Country Network (TCN).
I was nominated for the best vlogger category for my video work. The only small issue is they announced I'm from Kentucky 🙂 But since the awards recognize and celebrate the very best the thirteen State Appalachian Region has to offer in Music, and the Arts I think I'll be okay. You can read more about the awards and see the list of nominees here.
My other surprise came from YouTube. The platform is featuring my Celebrating Appalachia channel as part of their Women on the Rise campaign for the month of March.
I've thoroughly enjoyed the excitement from the wedding and I'm honored by the nominee and feature, but I'm anxious to get my tomato seedlings started and am longing for spring of the year.
Last night's video: Mountain Talk – Unusual Words and Phrases in Appalachia that Start with L.
Tipper
Subscribe for FREE and get a daily dose of Appalachia in your inbox