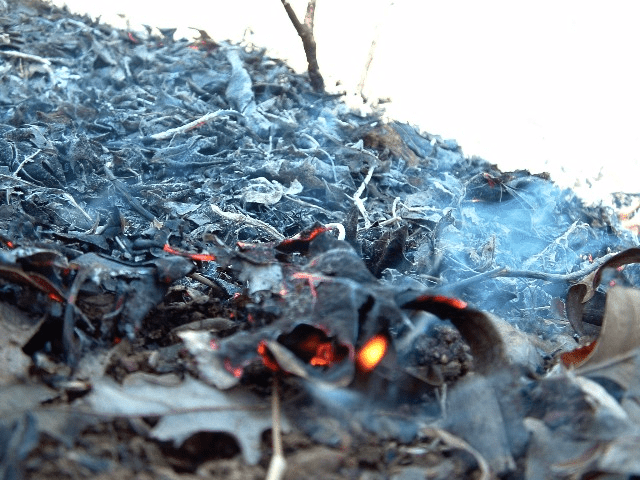 If you play in the fire you'll pee the bed tonight: Years ago Pap was burning off a small garden area. One of the littlest cousins kept playing in the fire-Pap told him "if you don't quit playing in that fire you'll wet the bed" never missing a beat he said "I'll be swimming tonight!" We all got a big laugh out of that.
Fight fire with fire.
I've got too many irons in the fire.
Don't add fuel to the fire.
Don't burn your bridges.
Out of the frying pan and into the fire.
Where there's smoke there's fire.
Money burns a hole right through his pocket
If you play with fire you're going to get burnt
Burning your candle at both ends.
Burning the midnight oil.
If you think of any other fire/burn/smoke sayings-hope you'll leave me a comment.
Tipper
This post was originally published here on the Blind Pig in 2011.