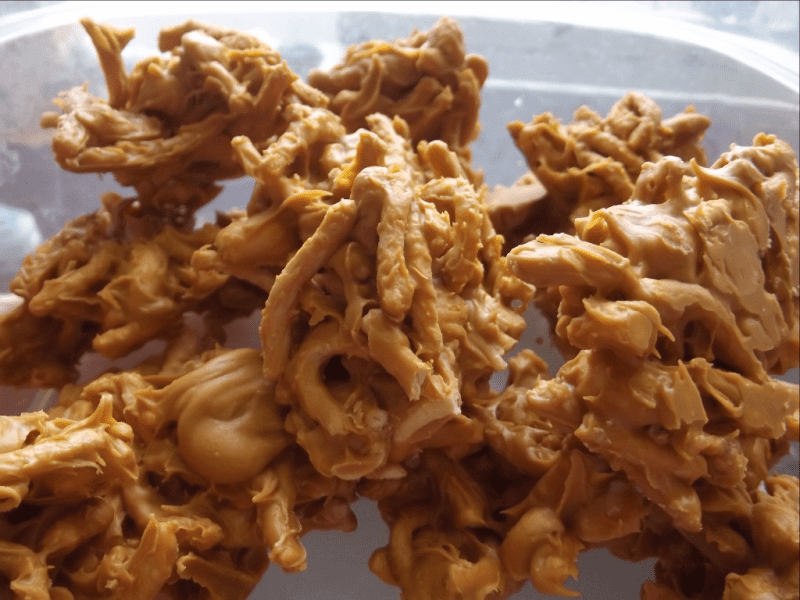 When this time of the year rolls around, I find myself wanting to cook more sweets-namely all the ones Granny used to cook up when I was a girl.
Granny has made Haystacks or Butterscotch Crunchies ever since I can remember. It's an easy recipe to whip up-sorta like the Lunchroom Cookies I told you about-only easier and faster.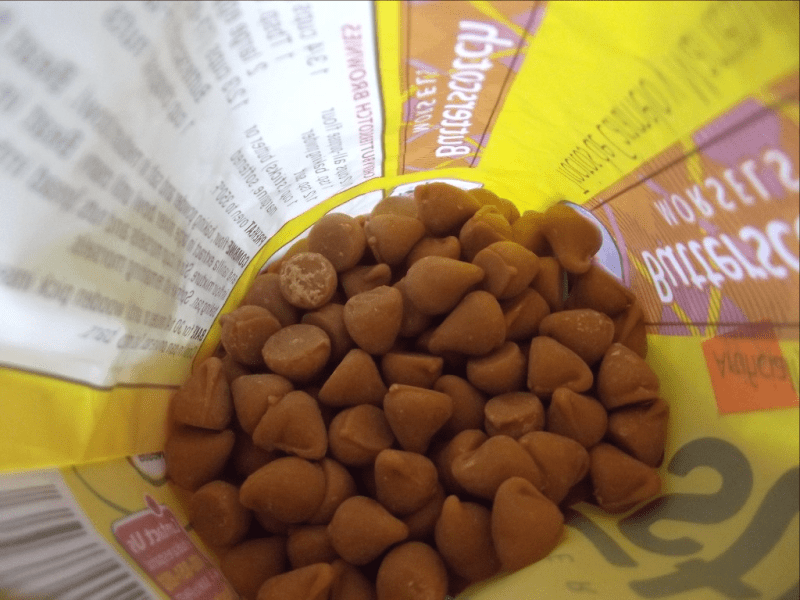 You only need 3 ingredients to make Haystacks: A bag of butterscotch morsels, 1 cup of peanuts, 2 cups of chow mein noodles.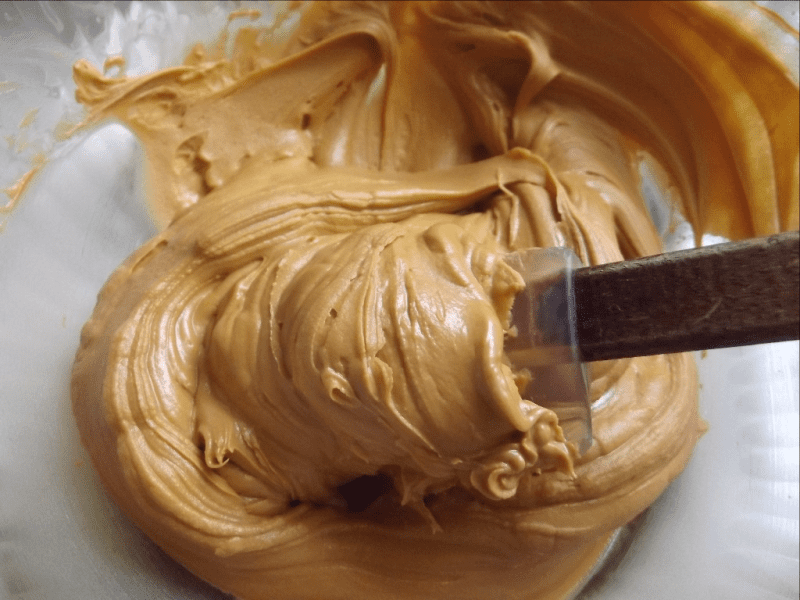 First: melt butterscotch morsels-either slowly in the microwave or in a double boiler on the stove top.
Second: once butterscotch morsels are melted and smooth-add in 1 cup peanuts and 2 cups chow mein noodles-mix well.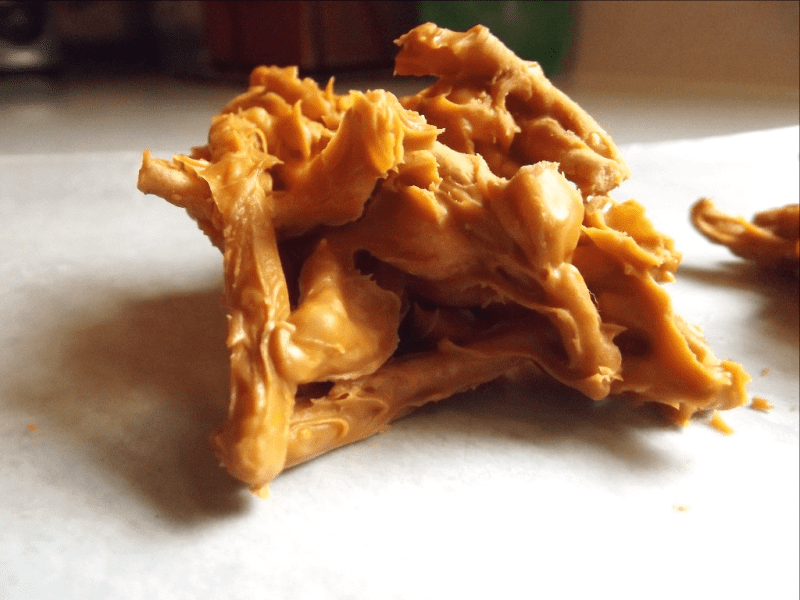 Drop the mixture by spoonfuls onto wax paper or aluminum foil. Allow to cool slightly and then enjoy! Easy uh?
Have you ever had haystacks/butterscotch crunchies before? What sweets do you make during the Christmas Holidays?
Tipper