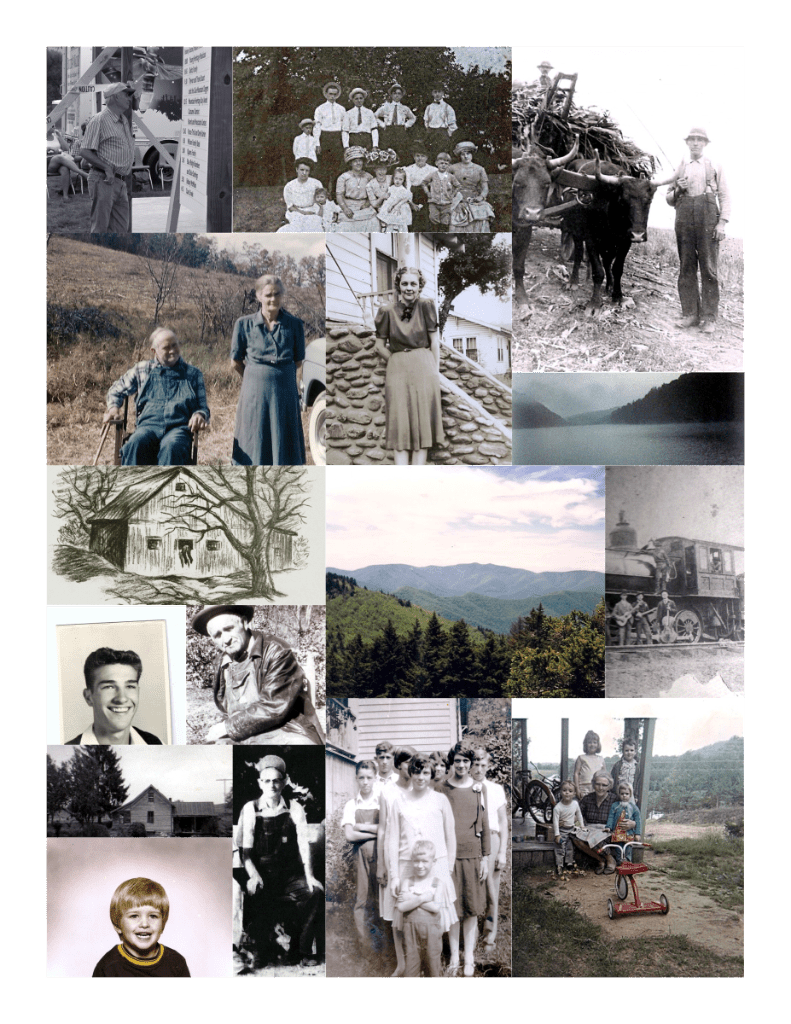 My people
My people is a phrase I don't hear as often as I used too. Granny says it-so does Aunt Hazel. Pap says it when he's talking about other people's people but not so much when he's talking about his own.
My people simply means your family-and perhaps the most immediate friends and neighbors that you have.
Yet when I think on the phrase, which I've been doing lately, I think of a wider group of people. A group that reaches beyond my family or The Deer Hunter's.
I think of my people as all those folks who identify with the heritage, traditions, and culture of Appalachia. Whether they live just over the mountain in Pine Log or in far flung places I'll never visit-those who shine a bright light on the good of Appalachia are my people.
—————–
people noun The members of a family or extended group of kin.
1957 GSMNP-23:1:8 Well, I don't talk about my people. If I can't say something good about them, I don't want to say nothing bad about them. n.d. Handlon Ol' Smoky 62 As for Daisy and the children, they went over the mountain to North Carolina to live with her people. GSMNP-5:7 They was old man Messer, one of them Messer people. They was all musicians, and they could pick and play the fiddle, and we would go and just have a time, running old country round up. That is the way we done. 1973 GSMNP-70:2:6 Now, my father's people was all raised up in Madison County, North Carolina.
~Dictionary of Smoky Mountain English
—————–
Tipper