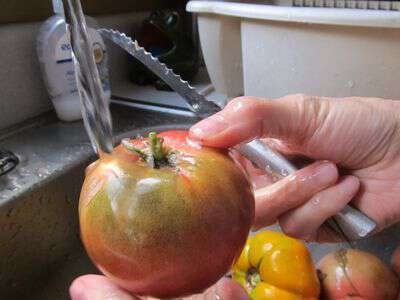 It's time for this month's Appalachian Vocabulary Test. Take it and see how you do!
Main
Mare's tail
Mend
Miller
Most times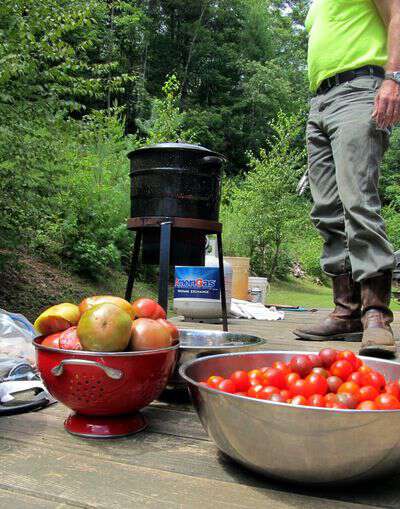 Main: Best; extremely. "All I know is that's the main meanest woman I ever saw. She ain't nothing but pure evil."
Mare's tail: long thin clouds. "Seems like every bitter cold spell is followed by clear weather with a sky full of mare's tails. It's almost like the cold washes every thing new again."
Mend: to improve in health. "I think Oscar is finally on the mend after being sick for so many months."
Miller: a moth. "Don't leave that porch light on all night, if you do there'll be a blue million millers in the house before morning."
Most times: most often. "Most times if I'm going to be canning I go ahead and carry all the jars I think I'll need up from the basement before I start."
I'm familiar with all of this month's words, except mare's tail, not sure I ever heard that one. I still hear all the others on a regular basis in my area of Appalachia. How did you do on the test?
Tipper