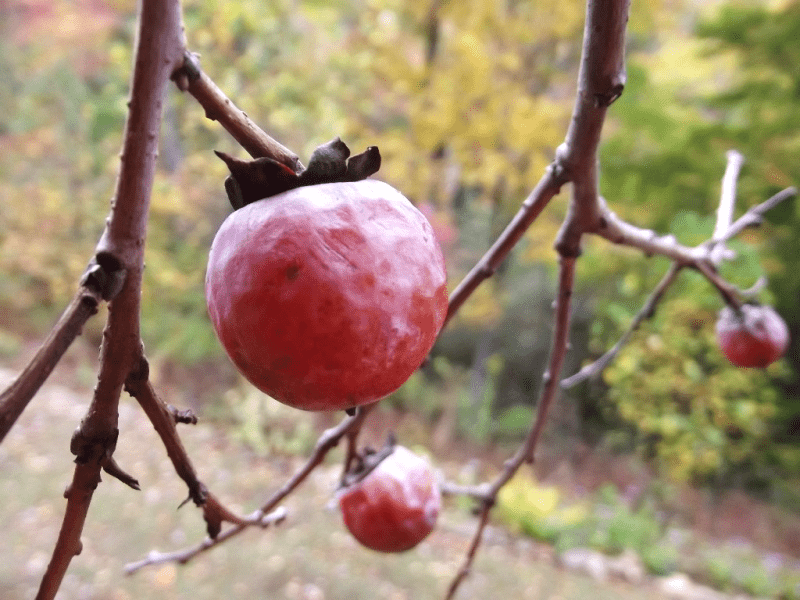 Persimmons-if you try to eat them too early in the season-you'll be trying to unpucker your mouth for the rest of the day. After the first few frosty mornings in the fall is the time to eat persimmons.
Pap doesn't like them very much, he said "Oh when I was a boy playing in the woods, hunting, or walking home from school we'd eat them but I'm not missing them any these days."
I like them-to me they taste like pumpkiny sweet potato. I've eaten them straight from the tree (or ground)-but never made any of the recipes I've seen like persimmon pudding with them.
The persimmon tree below my house had more persimmons on it this year than I've ever seen before-maybe that means a hard winter? You can go here to read about how persimmon seeds can predict the weather.
Tipper
Appalachia Through My Eyes – A series of photographs from my life in Southern Appalachia.