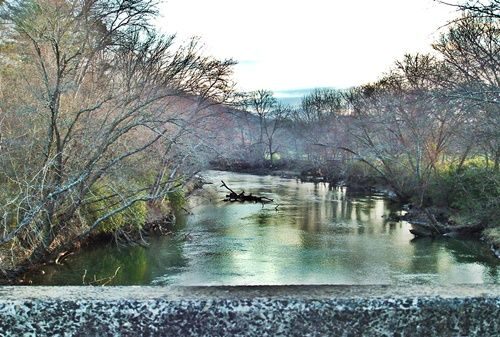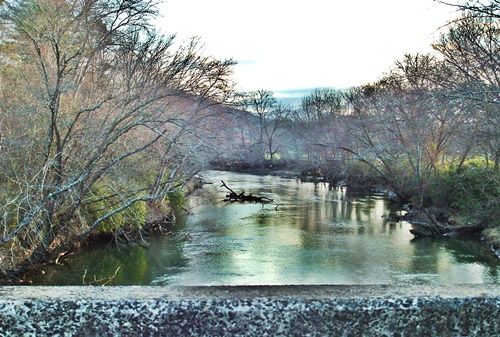 It's time for this month's Appalachian Vocabulary Test.
I'm sharing a few videos to let you hear the words and phrases. To start the videos click on them.
View this post on Instagram
1. Wampus cat: imaginary cat used to warn children. "Granny used to scare us kids to death telling us tales about the wampus cat getting children who were bad."
2. Washy: weak, diluted, insubstantial. "I can't stand to drink her coffee! She's so cheap she barely uses any grounds and the coffee is always washy."
View this post on Instagram
3. Whip up: to repair or prepare quickly. "It won't take me but a minute to whip up some supper if you'll stay."
View this post on Instagram
4. Whistle pig: ground hog. "He set a trap for that whistle pig. I swear it's eat more of the garden this year than we have."
View this post on Instagram
5. Whoop and a holler: short distance. "I just love to go visit Granny. Its a good thing she just lives a whoop and a holler away or I'd be on the road all the time."
I have never heard anyone use wampus cat and have only heard washy a few times. The others are all very familiar to me. I hope you'll leave a comment and let me know how you did on the test.
Tipper
Subscribe for FREE and get a daily dose of Appalachia in your inbox