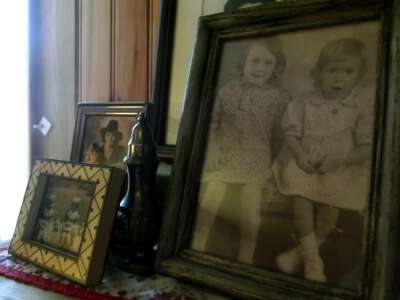 Time for this month's Appalachian Vocabulary Test take it and see how you do.
Rusty footed
Run together
Rout
Rottening
Roach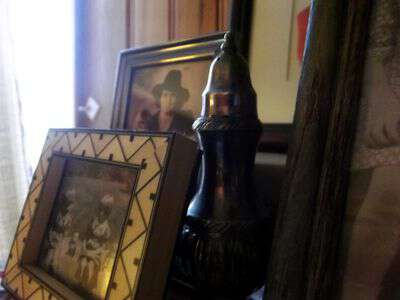 Rusty footed: feet that are dirty from going barefoot. "I want you to take a bath so you'll be nice and clean for Momma's visit tomorrow. And I'm a-gonna check your feet so you better get all the rust off!"
Run together: spend time together. "I wonder what ever happened to them two birds? They always did run together, you never seen one without the other."
Rout: a deep rut in a road. "My driveway has such deep routs in it the only way you can get up it is with a 4-wheel drive or by foot." (sadly-that is true-our driveway is horrible)
Rottening: to decay. "I don't know why they won't sell that house all its doing is rottening away."
Roach: a hairstyle. "All Everett ever used to roach his hair was Dapper Dan."
My thoughts on this month's words:
I hear and use all of them except #5 on a regular basis.
Anyone who has played outside barefooted knows about rusty feet even if they didn't know that's what its called. The dirt around your ankle and heel always seemed the hardest to get off, maybe because the skin is softer around there.
I bet all of you can think of folks who run together. I immediately think of a big doof The Deer Hunter used to run with actually I can think of 3 or 4 big doofs he used to run with.
Routs are just an accepted way of life at the Blind Pig house.
I know houses that are rottening down and I know a smell not far from here that tells me something is rottening.
I thought a roach was an insect or something you smoked. I never knew it was a hairstyle. I'm really curious to see if any of you have heard the word 'roach' used in relation to hair.
Leave me a comment and tell me how you did on the test!
Tipper