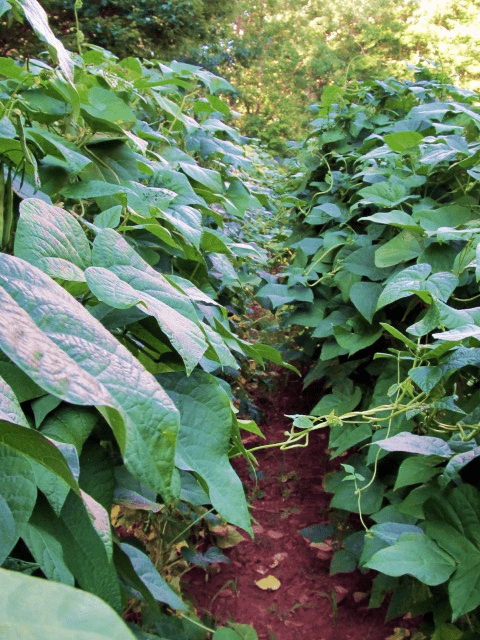 Walk to the bean patch with me-I think it's a pretty special place to visit. There are two long rows filled with: Greasy, Glenwood Cut Short, Greasy, WNC Market, Red Striped Greasy, Greasy Long, and Kenneth Roper's White Half Runner greenbeans.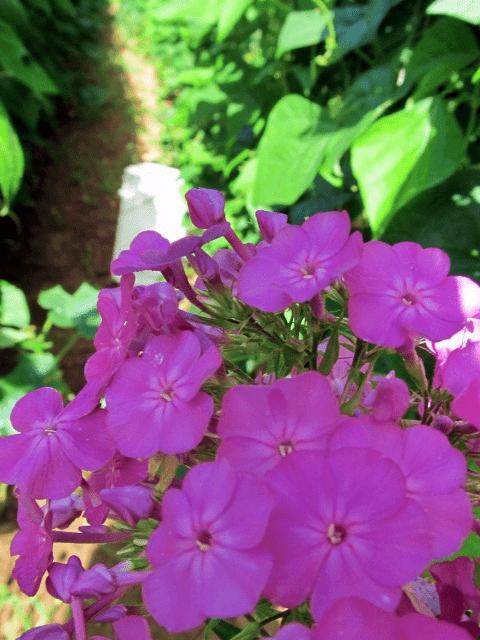 You can enter the tunnel between the rows from the north end or the south end. At the north end you have to push aside a lovely group of phlox to clear your way.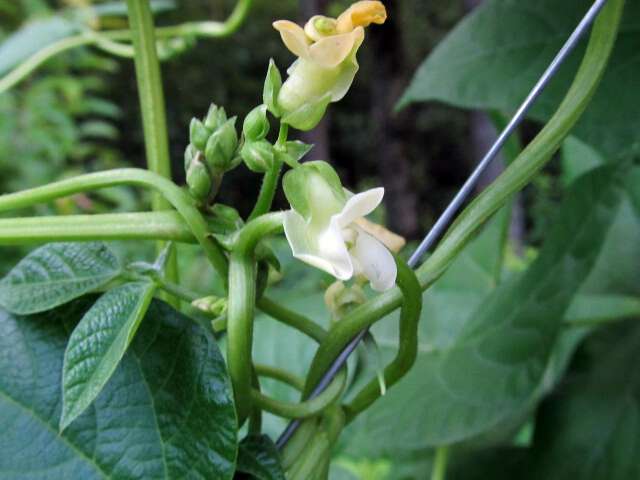 Once you're inside it's dark shady. A place where you can pretend to hide from the sun, for a few minutes anyway.
The white to yellow bean blooms decorate the shade with pops of brightness.
Beans hang abundantly waiting to be picked by one of us. I've found greenbeans of any variety like to try to hide from you.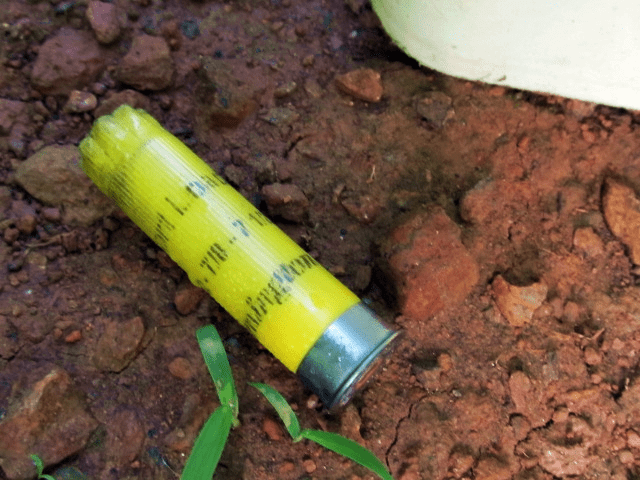 You never know what lies waiting to be discovered in the bean patch. Looks like someone has been shooting a shotgun nearby.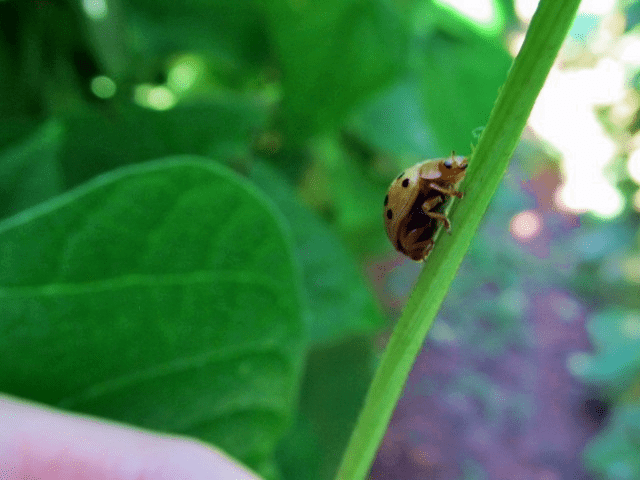 There's critters to keep you company while you pick beans. Various bees, bugs, and the occasional terrapin find the bean patch an amicable place to hang out.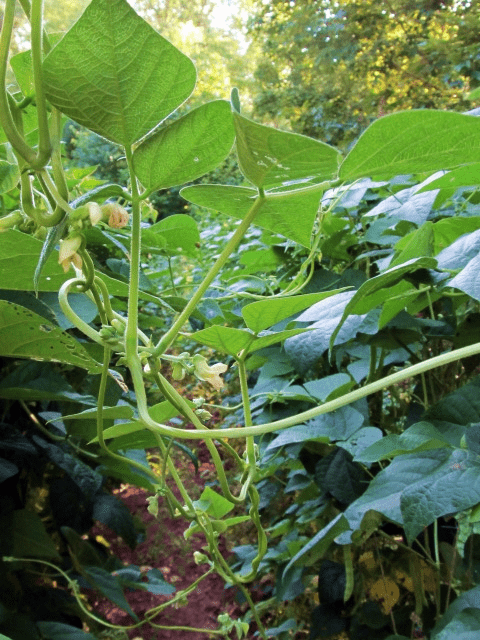 Sometimes the beans reach across the aisle to hold hands and you have to duck under them or force their friendship to end abruptly.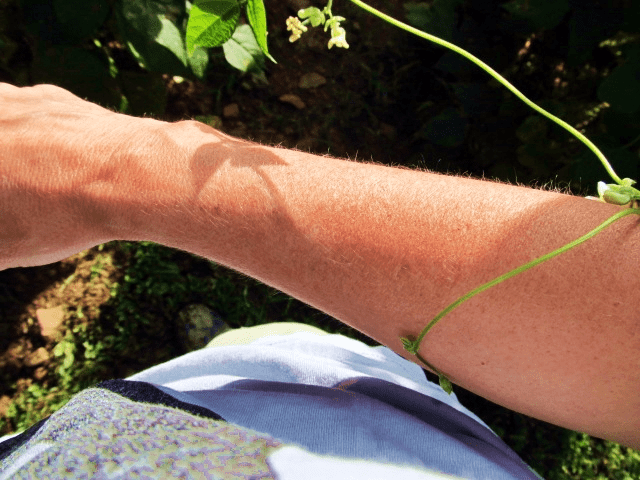 And if you stand still with your head in the clouds for too long, the beans will try to hold onto you.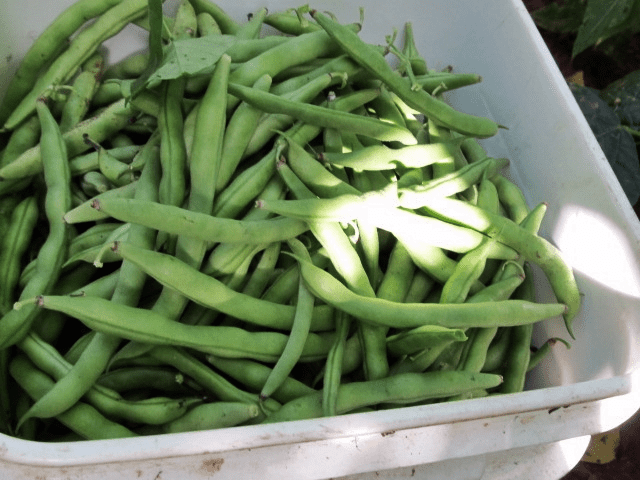 By the time you reach the end of picking the first row your bucket is overflowing with greenbean goodness.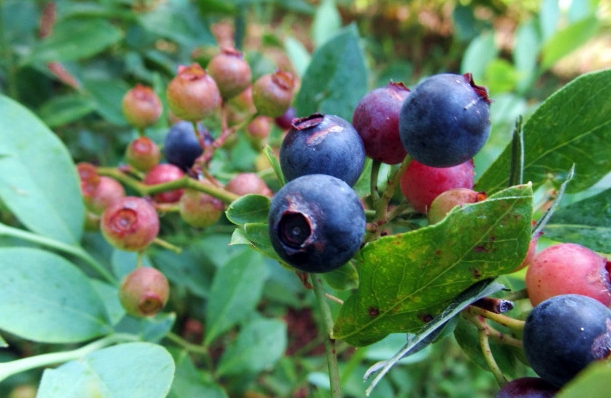 A blueberry bush ripe for the picking is waiting for you as you come out of the south end of the rows. Handy for a quick snack before you start to work up the greenbeans.
Thank you for going to the bean patch with me-I hope you enjoyed it!
Tipper