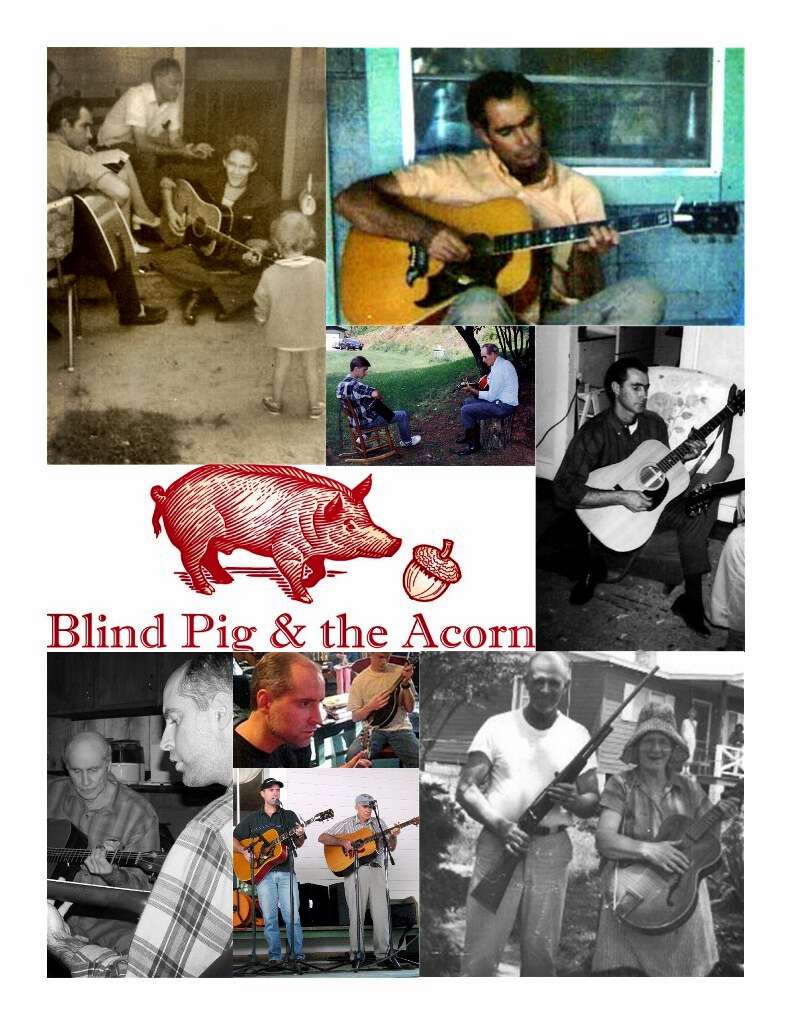 When I hear someone talking about the many murder ballads of Appalachia, Knoxville Girl is always the one that comes to my mind. I can't really remember who I heard sing the song first. It might have been The Louvin Brothers or it might have been Pap.
The song has a long history and may have originated as far back as the 1600s. Over the years it has morphed this way and that changing the name of the town to fit the place and time period to fit its new abode.
I was going to share details about the song's history, but I found someone had already written it better than I could. Go here to read the history of Knoxville Girl and then come back to hear Pap and Paul sing it.
Definetely not a song for the faint of heart. But as I told you a few weeks ago, the sheer number of murder ballads and the longevity of them, show I'm not alone in my love of the songs.
I'm not sure if I like the songs because of a feeling of "there but for the grace of God go I", morbid fascination with death, or the satisfaction of knowing the troubles I have in my life seem minor compared to the story told in the song. Maybe it's because while I'm listening I can vicariously live out a range of emotions-fear, outrage, despair, and then when the song is over I get to go back to the sunshine.
I've had several folks tell me their mother sang Knoxville Girl to them when they were just a child. Seems like a strange song for a lullaby, but I'd guess the song had been sung to the mother when she was a child and she was just passing along the tradition of the song-never giving a thought to the subject matter it contained.
A boy I grew up with would always ask for Knoxville Girl to be played if a group of folks were sitting around jamming. If he got the group to do the song he'd sit and cry like a baby. He said he loved the song because his grandparents sung it to him when he was little.
Tipper