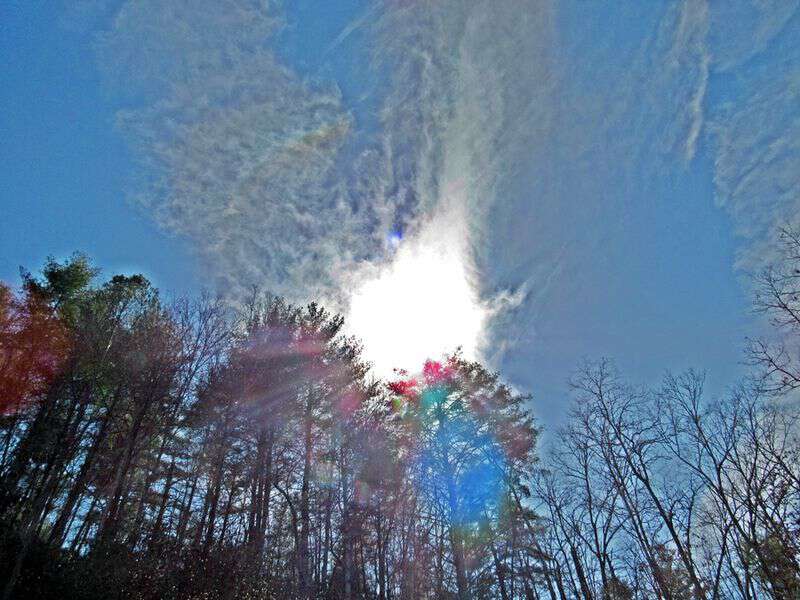 In my recent video I share words from Appalachia that begin with the letter B.
I used the "Dictionary of Smoky Mountain English" as a reference tool. Some of the words I'm familiar with, some I've never even heard of!
I hope you enjoyed the video-please leave a comment with any thoughts you have about the words.
The expected release date of the new "Dictionary of Smoky Mountain English" is June 28. If you'd like to pre-order a copy go here (look at the top of the page for a sale notice).
Tipper
Subscribe for FREE and get a daily dose of Appalachia in your inbox
Help me celebrate Appalachia by subscribing to my YouTube channel!