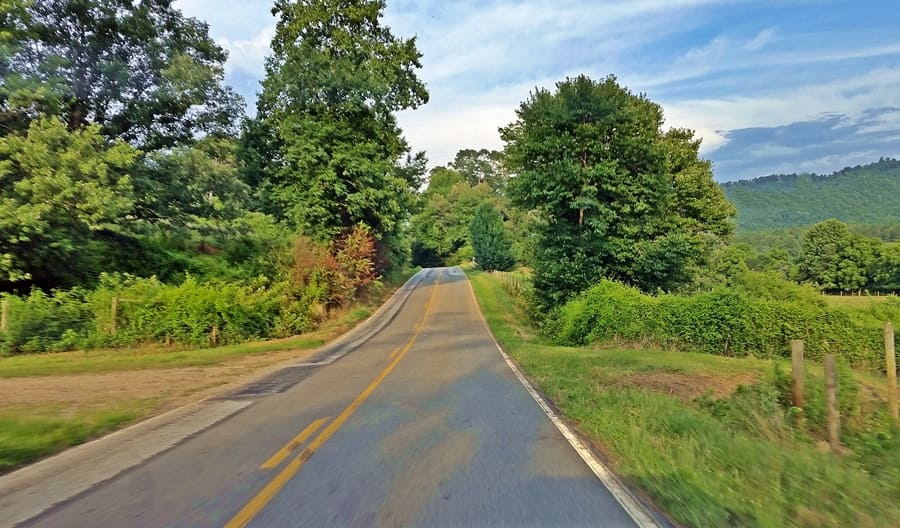 Have you ever  heard of dog days? I've heard about them all my life. They occur in the latter part of the summer so this is the perfect time to talk about them.
"Folk Medicine in Southern Appalachia" written by Anthony Cavender is one of my favorite Appalachian resource books. Here's what Cavender has to say about the dog days of summer.
Page 45
"The forth days (3 July to 11 August) encompassing the rise of the Dog Star, Sirius, was thought to be a dangerous time for both people and animals. During "dog days," dogs were more susceptible to going made, snakes more inclined to bit, and sores and wounds less likely to heal."
Page 104
"Many Southern Appalachians believed that snakes and dogs were particularly dangerous during the dog days of summer, when snakes became aggressive and dogs went mad."
Page 108
"Removal of a tooth at dawn or during the dog days of summer was believed to bring bad luck."
—-
I've not heard the one about the tooth, but I have been told to beware of dogs and snakes during dog days. I recently heard someone say their grandmother wouldn't allow them to swim during dog days.
I've also been told its harder for sores and cuts to heal during dog days so you better be careful when playing around outside or working with sharp objects.
Mad dogs and snakes aren't alone in their anger, hot sticky humid dog days of summer have been known to make people act downright hateful too.
Tipper
Subscribe for FREE and get a daily dose of Appalachia in your inbox