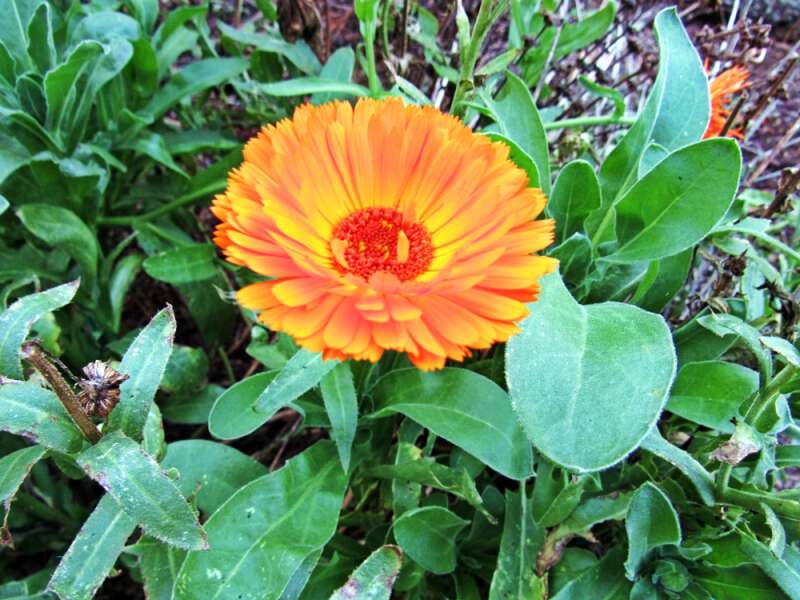 Chatter's Calendula flowers are still blooming strong. Hard to believe anything is growing let alone blooming in this terrible dry weather we've been having. The cows walking across the pasture down the road are sending up dust clouds. With forest fires going all around we desperately need rain.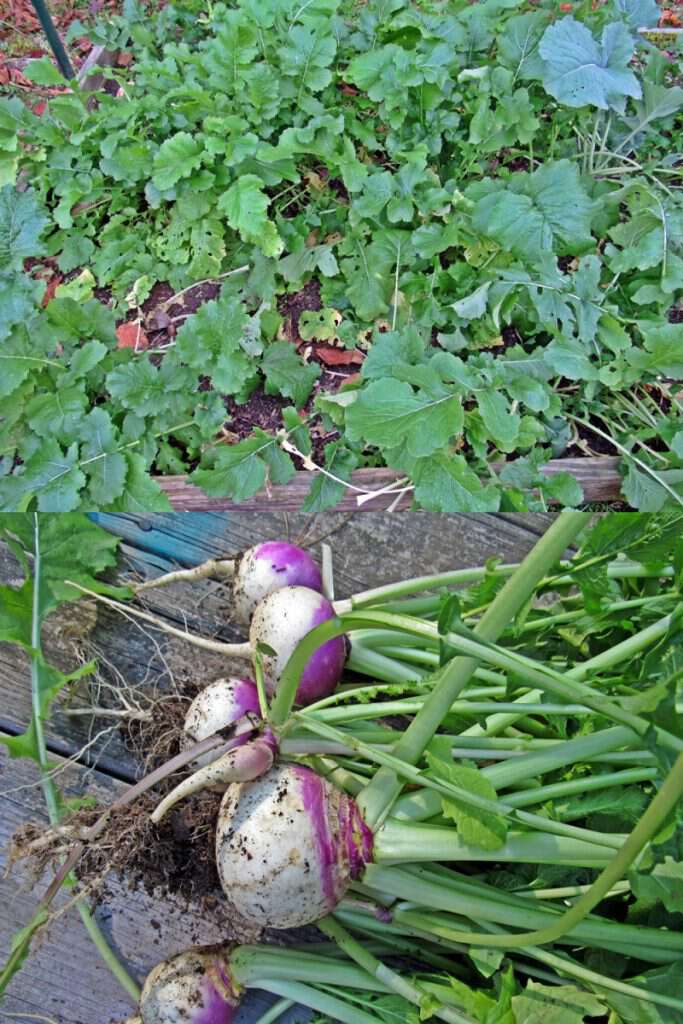 My Sow True Seed Turnips are doing really good-again I'm surprised how good in spite of the drought.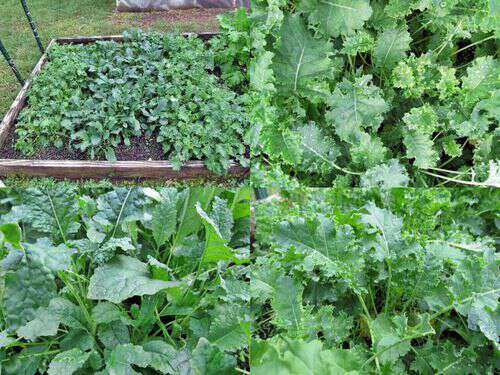 The first kale I planted never showed one little green leaf. Since the turnips were doing so well in the backyard I re-planted my kale back there in a raised bed. The plants aren't exactly thriving, but at least they did come up. I've been trying to water the kale at least once a week. I think a cold spell and some rain would help it really take off.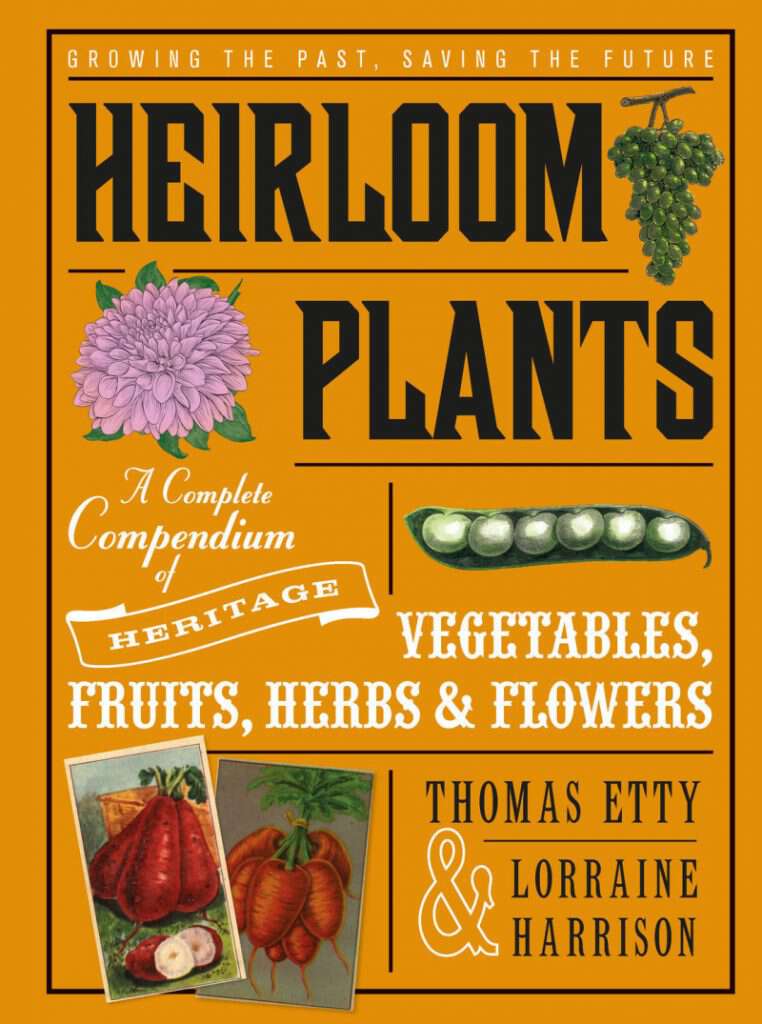 Several months ago, the kind folks at Chicago Review Press sent me the fascinating book above. Here's a short quote from their website about it:
Heirloom Plants includes information on almost 500 exciting cultivars to be grown and harvested, along with detailed profiles and cultivation tips for each plant. In addition to edibles, the book also has chapters on antique herbs and flowers, from Cup and Saucer vines to Sweet William carnations to Empress of India nasturtiums. Trowel and book in hand, let your motto be, "Growing the past, saving the future."
I've had so much fun reading through the book, the only downside to it-I want to grow every plant in it! The book is a great read for anyone interested in growing heirloom plants and in preserving those precious plants for future generations.
Chicago Review Press generously donated a copy of the book for a Blind Pig Reader too. Leave a comment on this post to be entered in the giveaway for the book. Giveaway ends on Saturday November 12, 2016.
Tipper