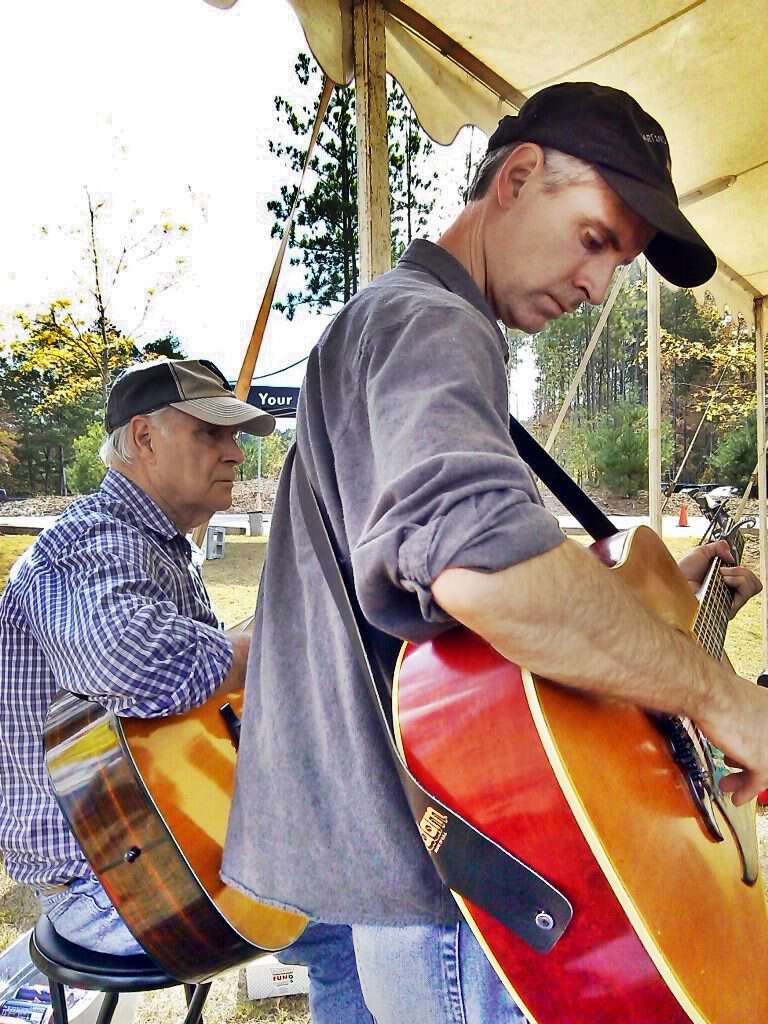 What makes a good song? Does it have to be catchy? Have a good beat? Move your emotions? For me-it varies. I like slow songs, fast songs, songs that have a beating bass, songs that tell a story, songs that are silly, songs that make me mad, songs that make me cry-I'm sure by now you get the point-I like lots of songs.
Front Range is one of our favorite bands-even though they're no longer a band. Front Range had its hay day during the 90s and early 2000s, but even then they didn't seem to garner the respect and fame that we believe they deserved. I've often wondered if they'd hailed from Kentucky or North Carolina instead of Colorado if it would have made a difference in their Bluegrass Careers.
Not only was their music and vocals top notch-their songs were a cut above most. Bob Amos-their lead vocalist penned many of the songs they released. You can check out Pap and Paul performing 2 of his-The Hills I Call Home and Way Back In The Hills-2 of my all time favorite songs.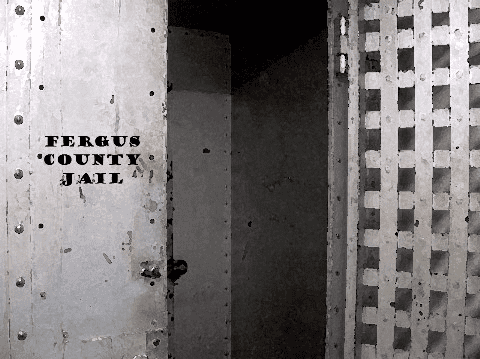 Fergus County Jail is another outstanding song we learned from Front Range-it was written by John Lowell. All those things it takes to make a good song-it has them: a tune that you can't get out of your head, a story so real you feel like you're there when the hammer comes down or maybe you were the person who hollered even up the score, emotions-it'll make you mad-it'll make you sad, and it's even perfect for the weather we've been having-cold and snowy-wishing we could hear the whippoorwills of spring.
For this Pickin' & Grinnin' In The Kitchen Spot-check out Paul and Pap's version of the Fergus County Jail-I absolutely know you'll be glad you did-cause it still blows me away and I've seen it too many times to count.
So did you like the song? Four years after posting the video to youtube-I still cannot get over the song, Paul's vocals, Paul's flat top picking-all of which are outstanding in my opinion.
What do you like in a song?
Tipper
This post was originally published here on the Blind Pig in February of 2010.