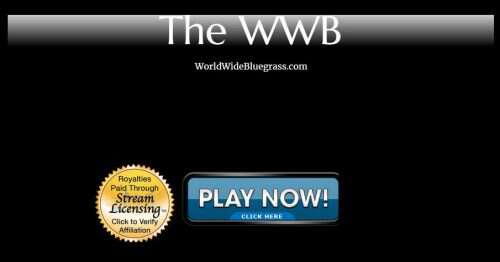 This week I have had the pleasure of making some new friends over at World Wide Bluegrass . For all of you who enjoy bluegrass music you must check their site out. You can listen to the streaming bluegrass as you go about your day and if you want you can chat with some of my new friends-Tamara, Gentleman Jim, Mckneely, Gracie and Tonya.
Today's Pickin & Grinnin in the Kitchen Spot features one of my favorite songs Way Back In The Hills. It was written by Bob Amos from Front Range-one of my favorite bands.
I hope you enjoyed the song, it's one of my all time favorites!
Tipper
p.s. Don't forget to take a trip to World Wide Bluegrass to hear some great music! There are several different programs from gospel to old time bluegrass. Something for everyone. I know you'll like it.