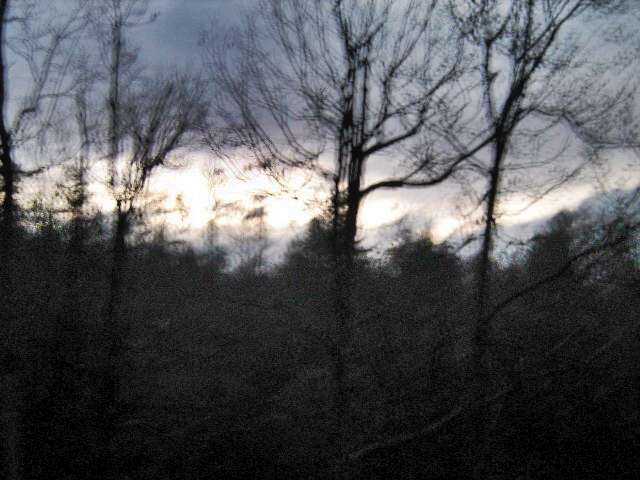 Chitter took this picture of lightning from a recent spring storm we had.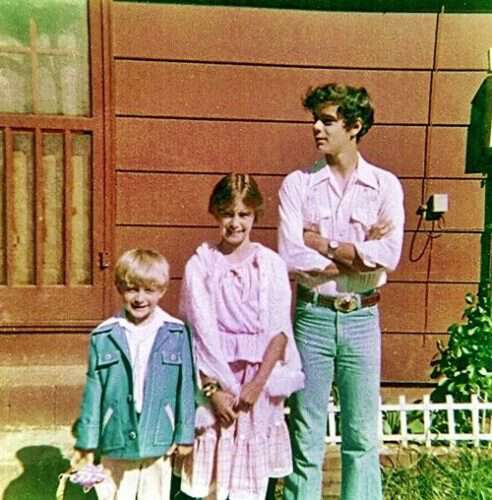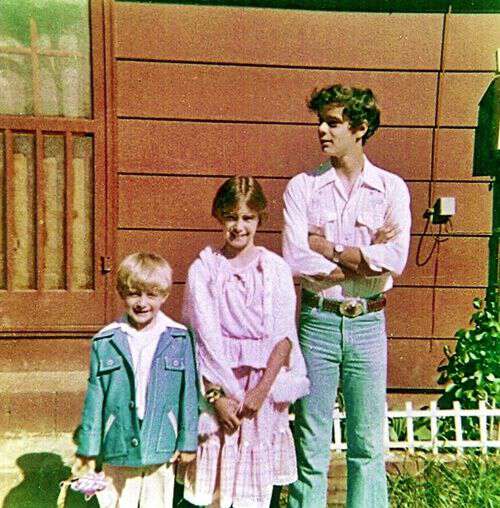 Paul, Tipper, Steve
When my brothers and I were growing up, Granny had all kinds of admonitions about storms, specifically about lightning.
According to Granny you can't take a shower, talk on the phone or run water when it is lightning. You also can't flush the potty or stand by a window.
And, at all costs, Granny said you should have shoes on-real shoes-even in the house-because if you don't it will draw lightning.
Granny had so many warnings about lightning that my younger brother and I started making up our own. Like-don't stand on one foot and open the frig it will attract lightning.
Or don't cross your right arm over your left arm while crossing your left leg over your right leg because it will attract lightning (obnoxious I know).
Silly or not Granny lives by her "lightning rules" and if you happen to be with her in a storm she'll make sure you do too.
If you have an admonition from your Granny-please leave a comment I'd love to hear about it.
Tipper
p.s. I have a Grannyism page where I talk about Granny. Some other folks have left wonderful comments about their Granny too. Check it out I know you'll like it.