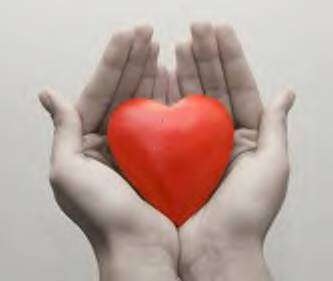 Only three more days till the Spread the Love giveaway for April, so I thought I should show you what's up for grabs this time.
I painted this mixed media Angel right before I started the blog-you can see I was already thinking about Spreading the Love.
I used acrylic paints, paper, and a reclaimed frame. Its nice to think about someone flying around dropping love along the way.
That is exactly how I feel when you leave a comment on one of my posts-you're dropping a little love my way. I am ever so grateful for each comment. Without a doubt, your comments make the blog.
Last month's winner Trisha Too sent me a beautiful handmade card to let me know the Angel (Ms. Spot) she won, is sitting on her mantle watching over her family. Nice.
To be entered in the Spread the Love giveaway each month-all you have to do is leave a comment on the blog-and your in!
So please keep leaving comments and dropping the love my way!
Tipper
p.s. Miss Cindy frames all my paintings. And what a wonderful framer she is-Thank you Miss Cindy!