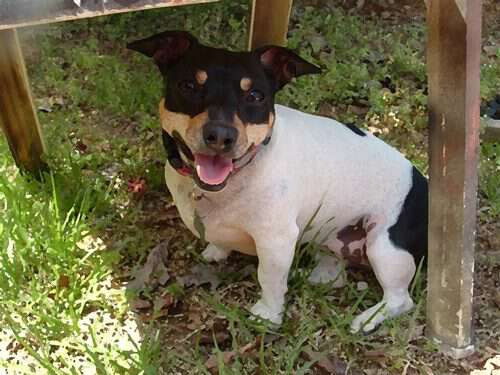 Most of the time Ruby Sue is a sweet little girl who enjoys being treated like a baby, playing with her fuzzy, and eating.
But every spring when the flowers begin to bloom and the butterflies begin to fly…
Ruby turns vicious.
Ruby Sue becomes..a butterfly killer!
Oh the Horror!!!
Chitter and Chatter try to convince Ruby how down right evil it is to kill butterflies, but as you can see Ruby has other things on her mind.
At least Ruby doesn't waste the butterflies-she eats them.
Tipper