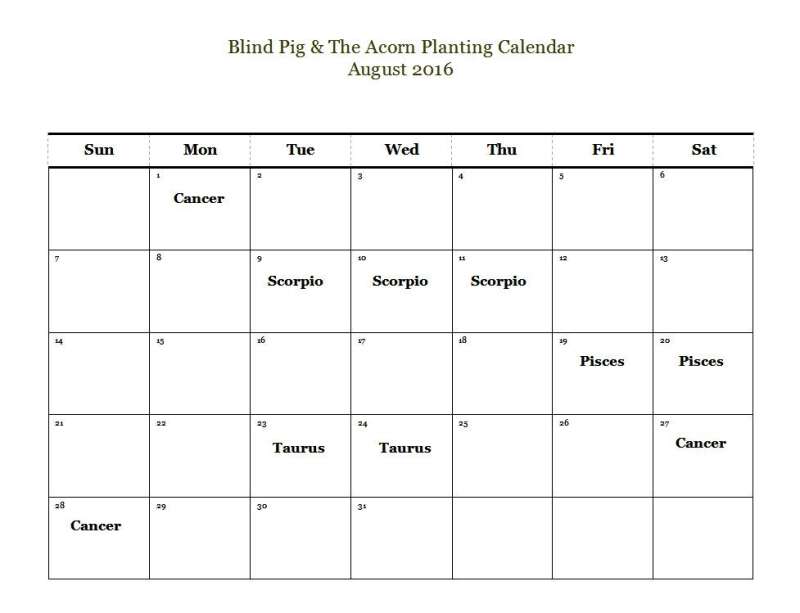 The summer garden is winding itself down here at the Blind Pig house. We're still getting plenty of tomatoes, cucumbers, squash, peppers, and beans. We're still waiting on the corn, pumpkins, winter squash, and watermelons.
I've started thinking about our fall garden. I cleaned off one of the tomato beds in preparation for planting several varieties of Sow True Seed Kale sometime this month. I usually plant turnips and greens in the fall garden as well.
While my mind's been thinking about fall, my hands have been busy putting up the bounty of summer. Things I've put up this summer:
You can click on the links to learn more about each item.
Tipper