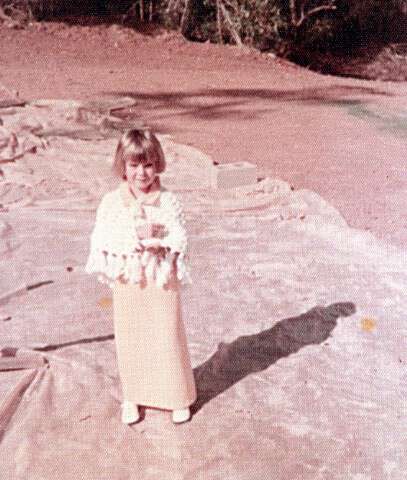 I was born upon a hillside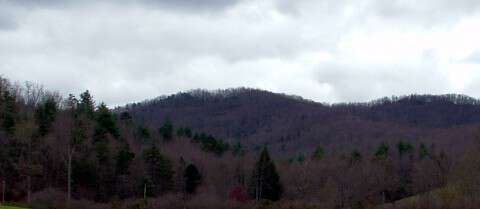 Where the pines sing in the wind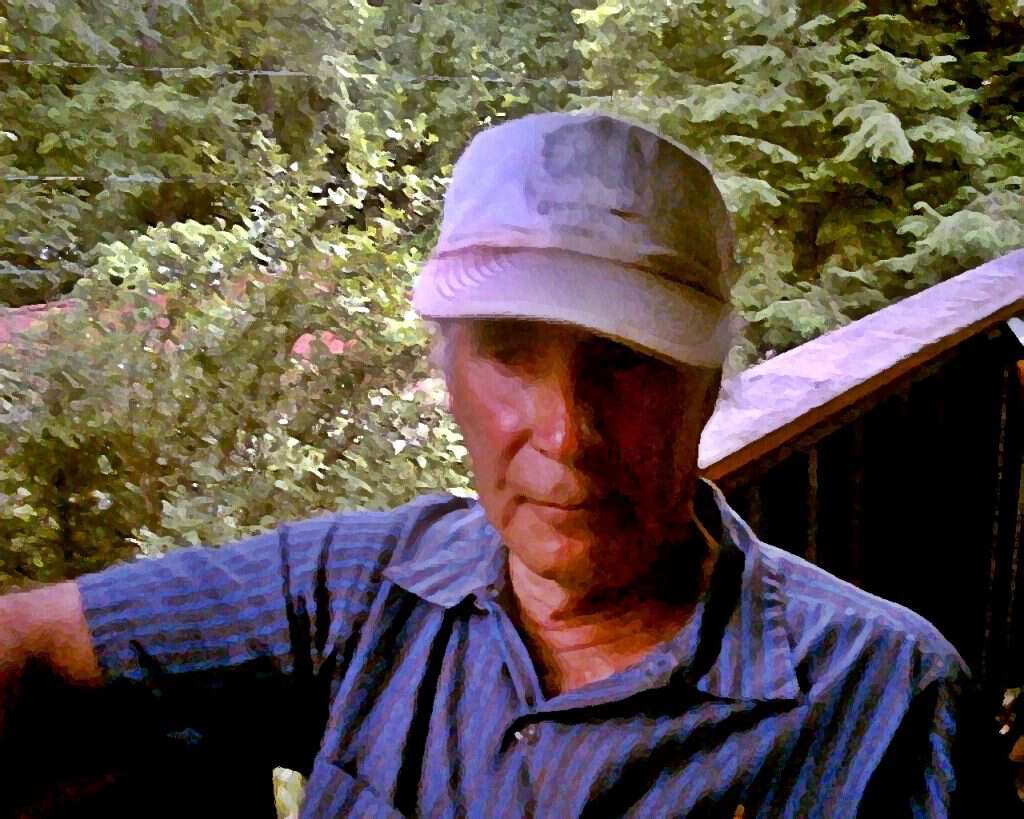 Where my Daddy lived before me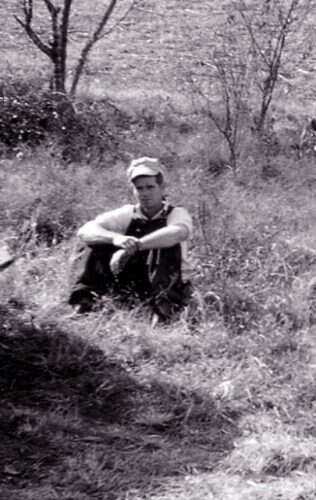 and my Grandpa before him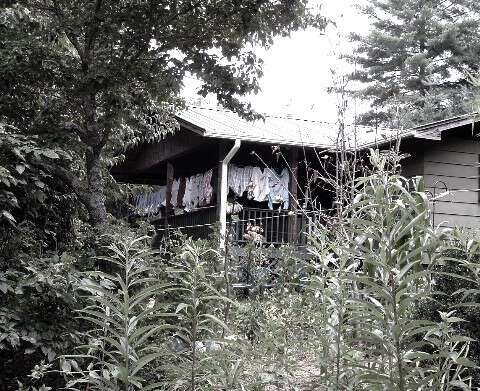 We believe in simple living
It's the only life we've known
 All we need here is our freedom
and a place to call our own.
The words are from a song, The Hills That I Call Home written by Bob Amos. Paul and Pap have been singing the song for years-and from the first time I heard it-I loved it. The song gives me a sense of belonging-one of those songs you feel so strongly about-you feel as though you could have written it yourself.
Funny I should feel such a connection with the song-because it isn't about my beloved Appalachia. The chorus tells you the song is about "the land of Ethan Allen where the sugar maples grow" in other words well north of here.
I believe Bob Amos knew people who were not from the land of Ethan Allen would relate to his song too. Part of the 2nd verse:
Yet I found no peace within me till the day that I returned For there's two things you can count on as the troubled world we face Every season has an ending and every person has a place.
The Southern Highlands of Appalachia are by no means perfect-there are problems the folks who live here face-but it's my home-it's my place.
Listen to this week's Pickin' & Grinnin' In The Kitchen Spot-The Hills That I Call Home-afterwards-please leave me a comment about your place. Maybe it's the land of Ethan Allen maybe it's the plains of the midwest or like me-maybe it's a holler in Appalachia.
Hope you enjoyed Bob Amos' great song. Don't forget-leave me a comment about your place.
Tipper